AdvancedRotak 650 UK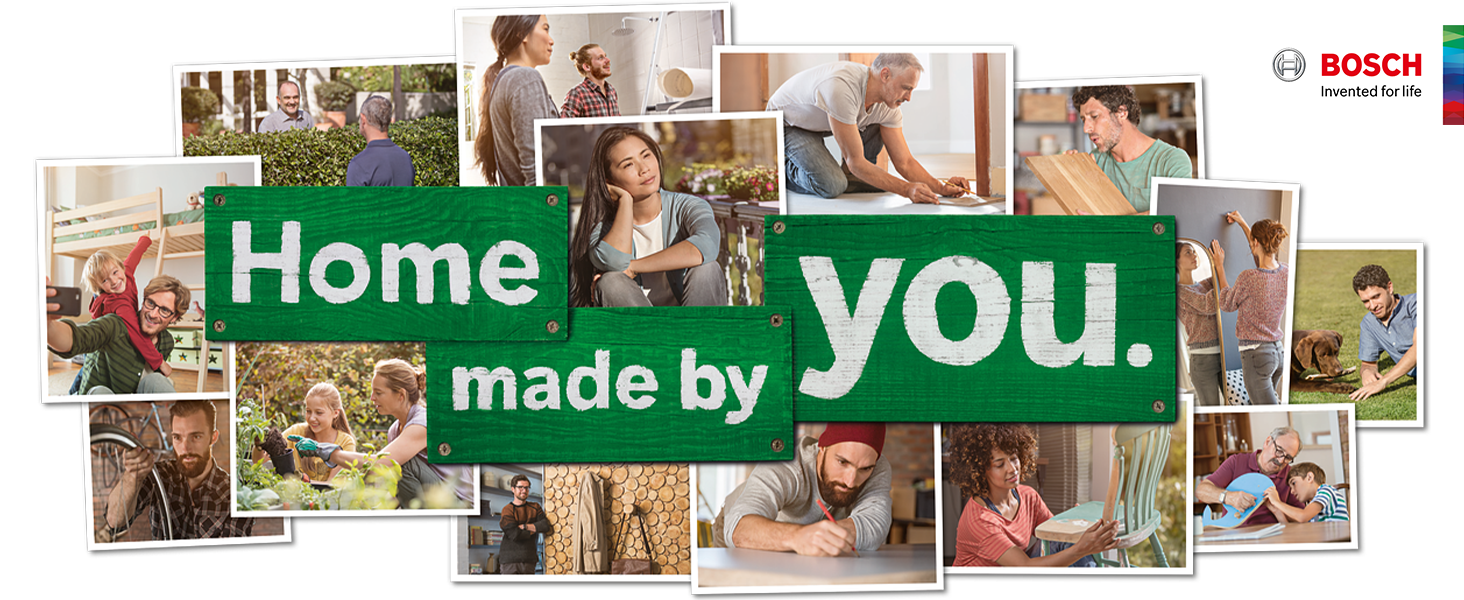 ---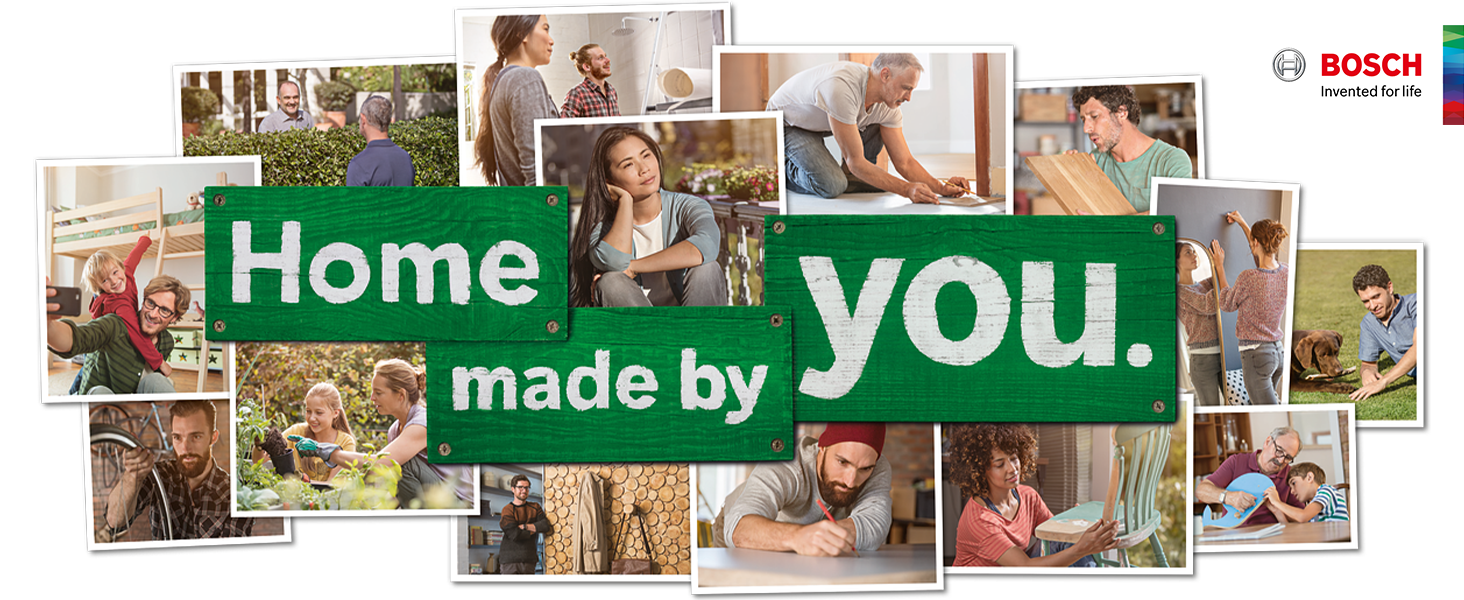 Quiet mowing

The AdvancedRotak 650 from Bosch generates up to 75% less noise and eliminated high pitch frequencies for more comfortable acoustics thanks to the ProSilence Technology.

One-click height of cut adjustment

Easily switch among 7 height settings with a click of a button – adjusting the height from 25 to 80 mm.

Collecting and shredding leaves

The AdvancedRotak 650 enables a user to collect, shred and dispose leaves thanks to the LeafCollect Blade.

ErgoFlex: Convenient mowing from different angles

There are 4 buttons on the handles, each of which could be pressed to operate the mower: there is no need to change hands when turning or going around corners, simply press the nearest button.

Mowing close to the edge

Use the AdvancedRotak 650 to mow close to the edge with less manual rework thanks to grass combs.

Compact and easy to store

Simply fold the grass box and completely collapse the ErgoSlide handles to compactly store the AdvancedRotak 650.
Comparison Table
1700 W

Motor power

1700 W

650 m²

Max. lawn area

750 m²

50 l

Grass box capacity

50 l

40 cm

Cutting Width

44 cm

25 – 80 mm

Height of cut

25 – 80 mm

7

Cutting Height

7

ErgoSlide

Handles

ErgoSlide
1700 W

Motor power

1800 W

650 m²

Max. lawn area

770 m²

50 l

Grass box capacity

50 l

40 cm

Cutting Width

44 cm

25 – 80 mm

Height of cut

25 – 80 mm

7

Cutting Height

7

ErgoSlide

Handles

ErgoSlide
1700 W

Motor power

1300 W

650 m²

Max. lawn area

550 m²

50 l

Grass box capacity

40 l

40 cm

Cutting Width

36 cm

25 – 80 mm

Height of cut

25 – 70 mm

7

Cutting Height

6

ErgoSlide

Handles

ErgoFlex
1700 W

Motor power

1300 W

650 m²

Max. lawn area

470 m²

50 l

Grass box capacity

40 l

40 cm

Cutting Width

34 cm

25 – 80 mm

Height of cut

25 – 70 mm

7

Cutting Height

6

ErgoSlide

Handles

ErgoFlex

| | |
| --- | --- |
| Weight: | 16 kg |
| Size: | Cutting Width: 40 cm |
| Dimensions: | 76 x 49.5 x 45 cm; 16 Kilograms |
| Model: | 06008B9273 |
| Part: | 06008B9273 |
| Pack Quantity: | 1 |
| Batteries Required: | No |
| Manufacture: | Bosch |
| Quantity: | 1 |
| Size: | Cutting Width: 40 cm |