Official Peter Rabbit Wooden Building Blocks – Early Development Activity Toys for Toddlers – Beatrix Potter Stacking Bricks by Rainbow Designs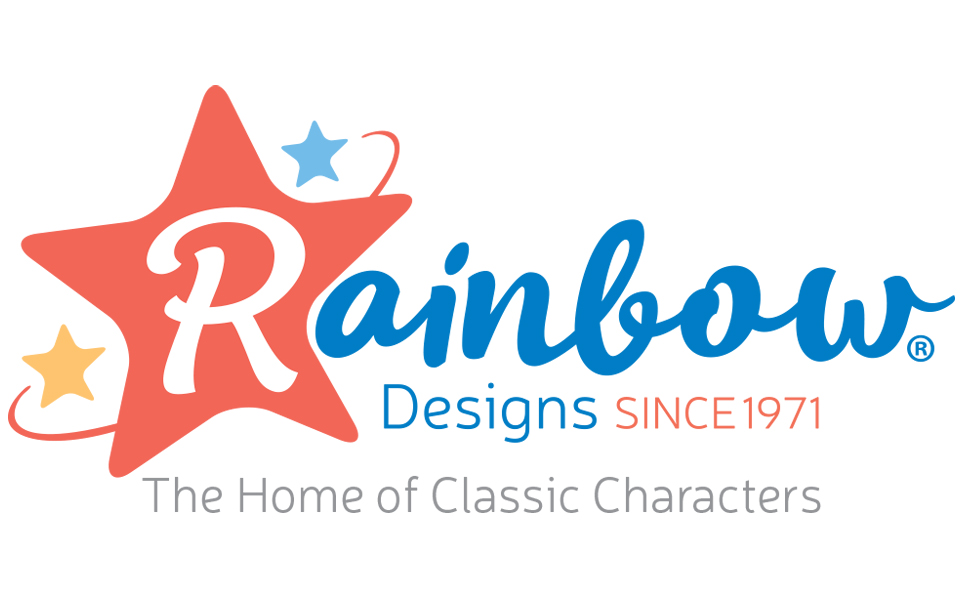 ---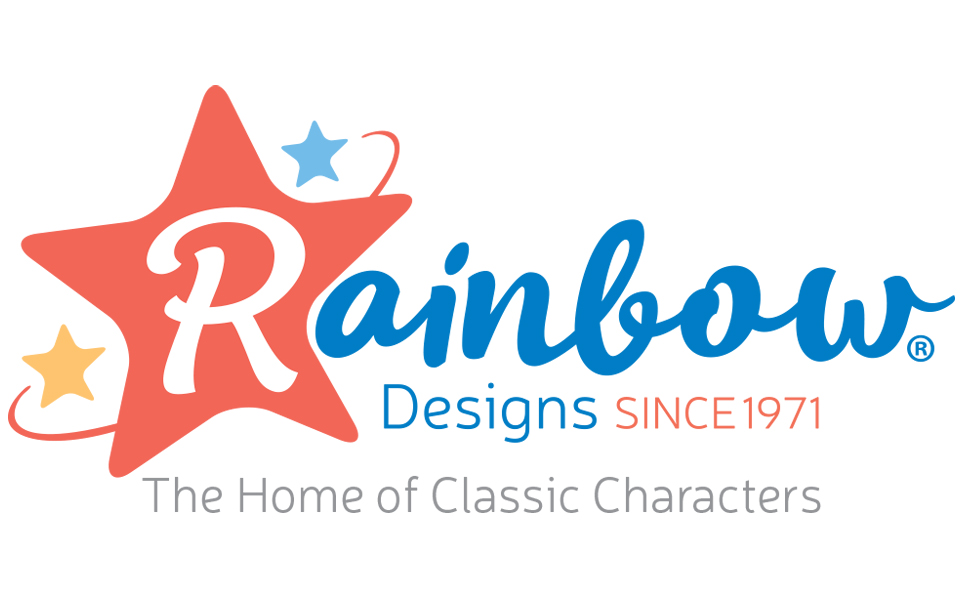 FUN FOR ALL THE SENSES
In a world full of iPads and other technology, we often forget how vital physical toys are for our child's early development. The first three years of your child's life are when their brain grows rapidly, so how can you, as a parent, support healthy brain development?This is where sensory stimulation comes in. When you introduce different colours, shapes and objects, you're strengthening your child's brain functions, preparing them for life ahead. And the easiest way to do this is to use sensory blocks for babies.
Our wooden sensory blocks combine play and learning. Whether your child is using them to build a fort or learning the alphabet, they're developing crucial skills for the future. Our building blocks will inspire your child's imagination as they defend their fort from dragons or monsters, and at the same time, they will develop your little one's fine motor skills as they attempt to stack the blocks on top of each other.
With strong motor skills, your child will be better equipped to handle fastening their clothes and shoelaces independently. This makes getting ready in the morning a breeze as your toddler feels a sense of pride by getting themselves ready. You could even say goodbye to temper tantrums on the floor for good!
What's more, with less screen time, you're supporting your child's early vision development too. This will help your baby to judge if objects are near or far away, which is a crucial step in encouraging them to start crawling and walking. An enthusiastic crawler will boost their balance and strength overall, giving a good base for later activities such as running and jumping.
The beautiful colours and classic illustrations of Peter Rabbit will also catch your child's eye and open the door to the wonderful world of these cuddly creatures. And while on a fun adventure with Peter, your little one will learn the alphabet and numbers effortlessly.
With their timeless design and function, our sturdy blocks will provide several years of fun. Not only are they suitable for young babies, but older toddlers will enjoy playing and learning with them too.
Joining in on the fun, you can make playtime a great bonding experience, teaching your child and supporting them on their learning journey.
| | |
| --- | --- |
| Dimensions: | 20 x 4.6 x 18.7 cm; 560 Grams |
| Model: | PO1319 |