Swarovski Women's Symbolic Evil Eye Collection

---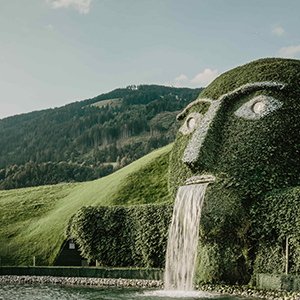 A Legacy of Crystal Craftsmanship
Swarovski has been illuminating the worlds of fashion, entertainment, science, and design since 1895. Founded by Daniel Swarovski in Wattens, Austria, today we embody expert craftsmanship, cutting-edge style and a responsible relationship with people and the planet – offering a crystal lifestyle that's accessible to all. Led by Creative Director Giovanna Engelbert, we are proud to enter an exciting new era that invites you to "Ignite your dreams".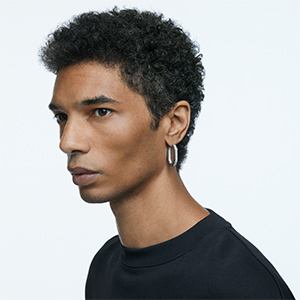 Elegant Embellishments
The ultimate finishing touch to any outfit. Choose from an eye-catching mix of kaleidoscopic hoops, modern studs and elegant drop earrings to adorn and adore. Treat the world like your personal runway – play around with different hairstyles and switch up single or multiple piercings to find the earring look that will make every moment exceptional.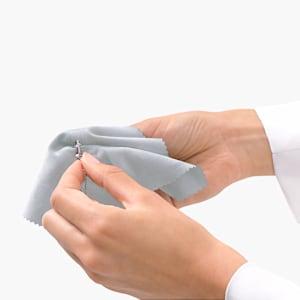 Care & Maintenance
Keep your Swarovski products in the best possible condition by following the guidelines listed below.
Jewellery & Watches: Always keep your jewellery safe in a soft pouch or the original packaging. Always wear gloves while polishing your jewellery and use a lint-free cloth to maintain the brilliance of your product. Always put jewellery on last and avoid contact with harsh chemicals and abrasive materials such as perfumes or hair spray. Avoid contact with surfaces that may scratch or chip the crystal.