Human Fall Flat Dream Collection – PS4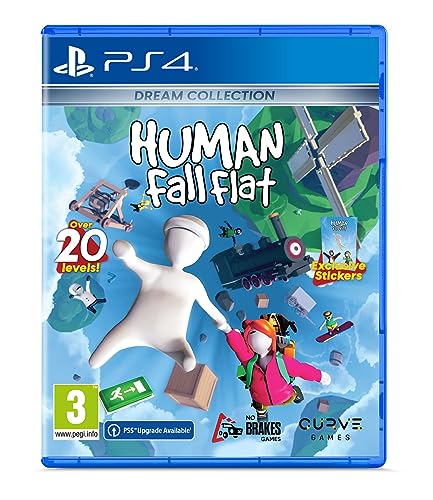 Human Fall Flat Dream Collection – PS4
---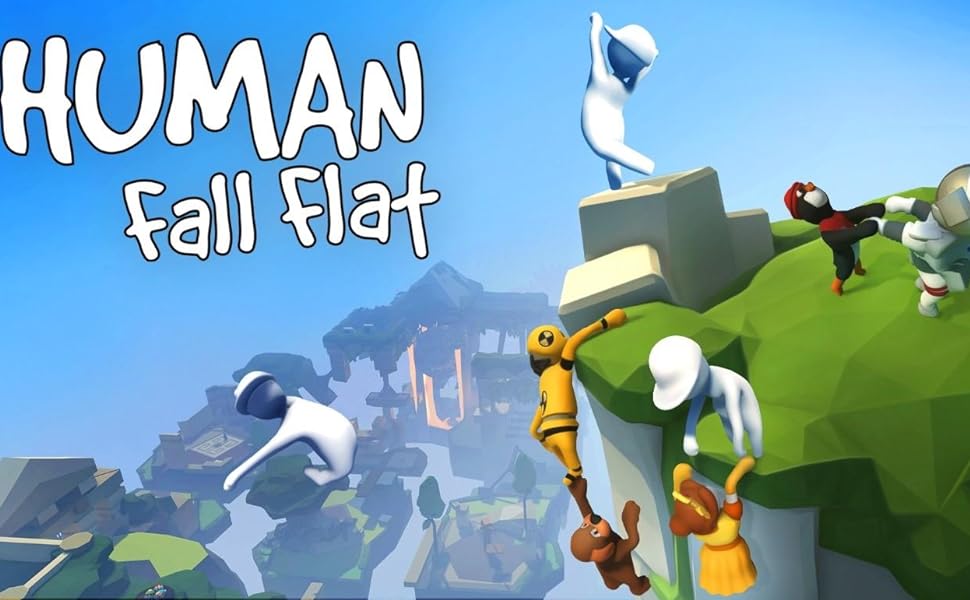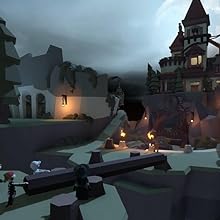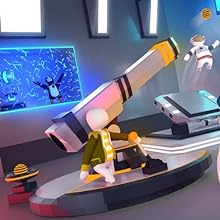 · More Humans, More Mayhem: Hilarious Multiplayer, the game's breakout mode has players laughing out loud. Need a hand getting that boulder on to a catapult, or need someone to break that wall? Online multiplayer for up to 8 players transforms the way Human: Fall Flat is played.
· Perfect puzzling: Puzzles slowly increase in complexity enabling seamless progression and rewarding exploration.
· A Blank Canvas: Your Human is yours to customize. With outfits from builder to chef, skydiver, miner, astronaut and ninja. Choose your head, upper and lower body and get creative with the colors!
· Features Haptic feedback on PlayStation 5.