Pink Wireless Earbuds,Bluetooth In Ear Headphone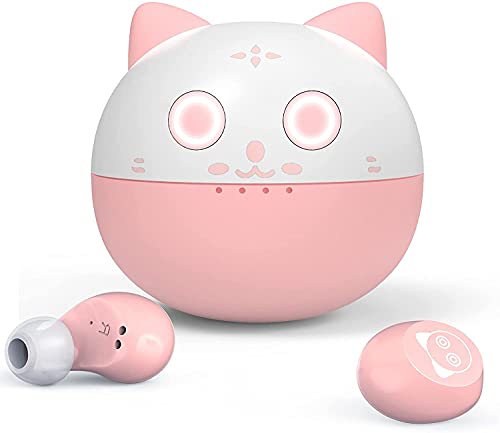 Pink Wireless Earbuds,Bluetooth In Ear Headphone with Microphone Comfort&Lightweight Earbud with Noise Cancellation,3D Surround Stereo,Long Life Portable Mini Charging Case(S/M/L earctips)
---
From the brand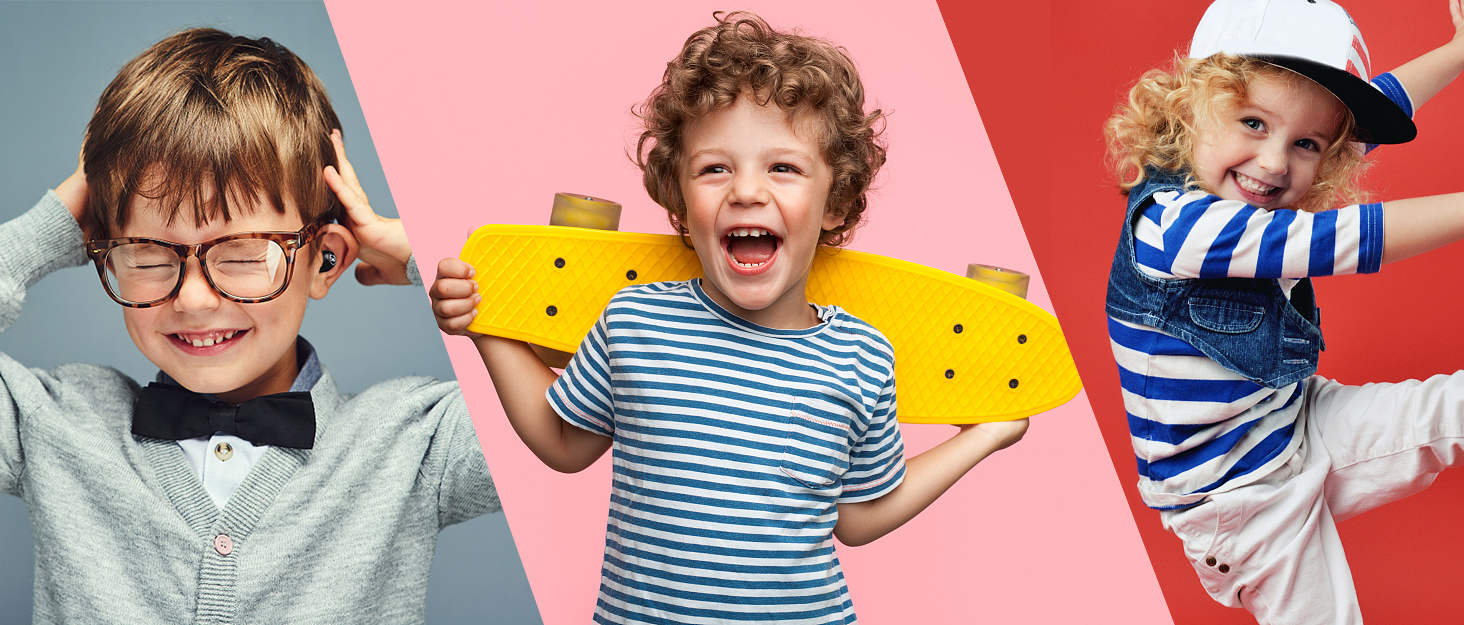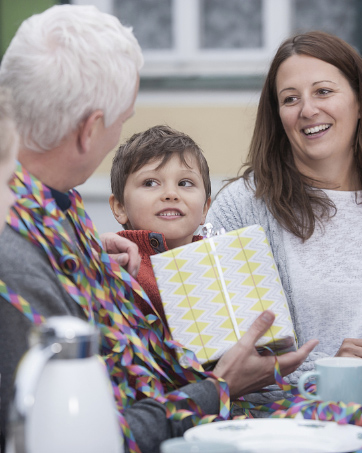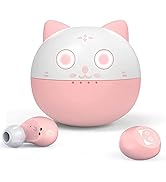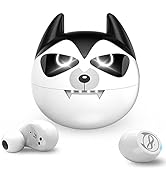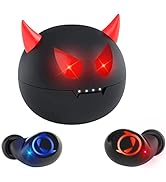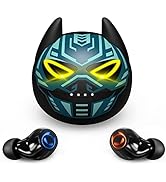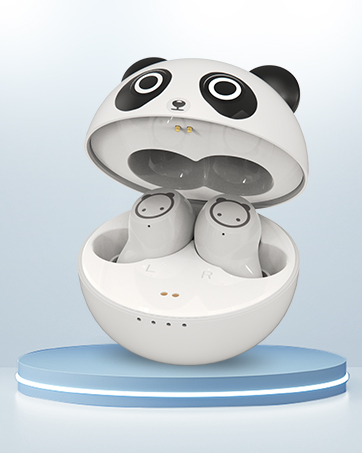 Panda Design Earbuds
The whole appearance is designed according to the shape of the panda, divided into white panda black bpanda, pink panda.
How we get our start?
The AMAFACE Team found most of the bluetooth earbuds in the existing market are prepared for adults. When buying earbuds for kids, they will not find suitable earphones for their small ears, so we were born.
What makes our products unique?
We developed based on children's fascination with cute things. Every children received our earbuds on their birthday, they very happy and willing to use these earphones to listen to stories and immerse themselves in their own world.
Why we love what we do?
Our passion and challenge are to better meet customer needs.