Wipkviey T25 Mini Drone for Kids with Camera – 1080P HD FPV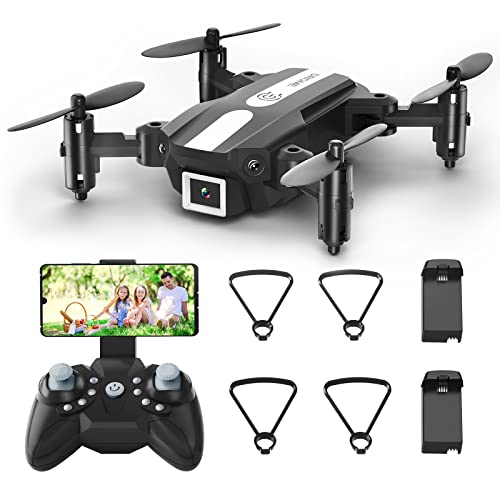 Wipkviey T25 Mini Drone for Kids with Camera – 1080P HD FPV Drones for Adults Beginners, RC Quadcopter Toys w/2 Batteries and Carrying Case, Birthday Christmas Gifts for Boys Girls
---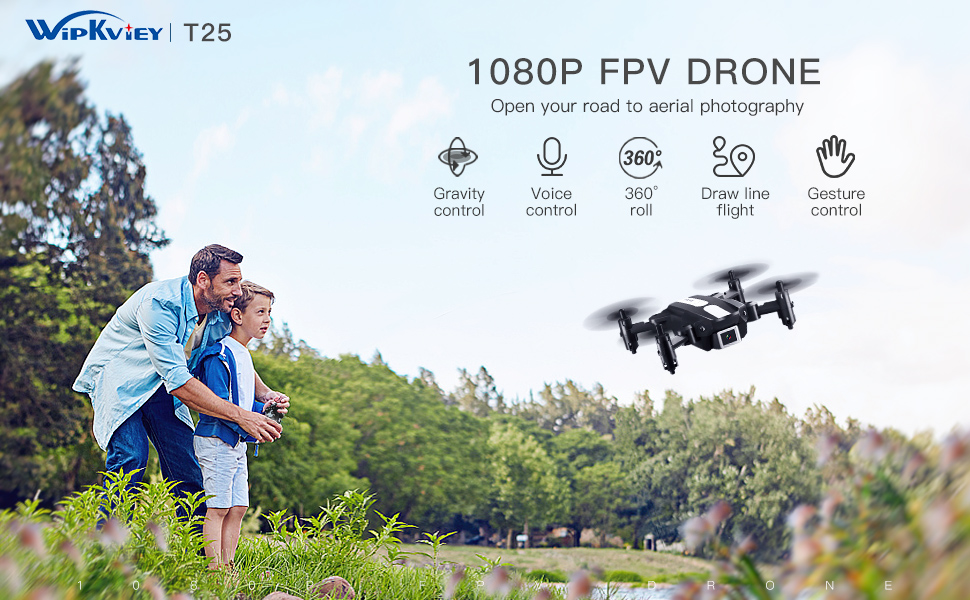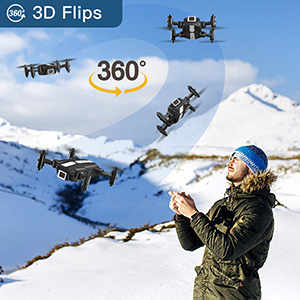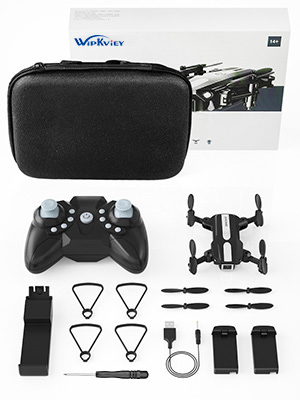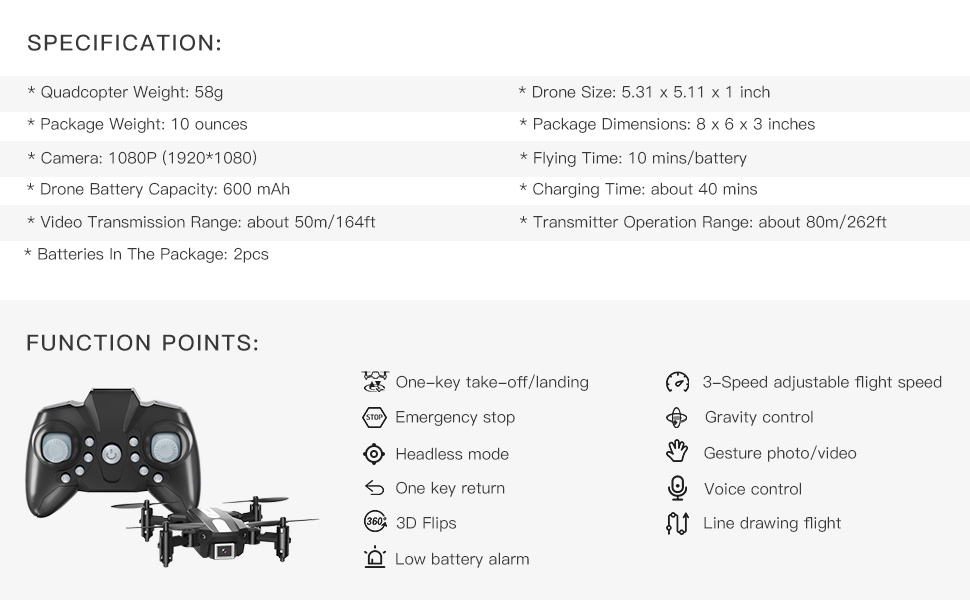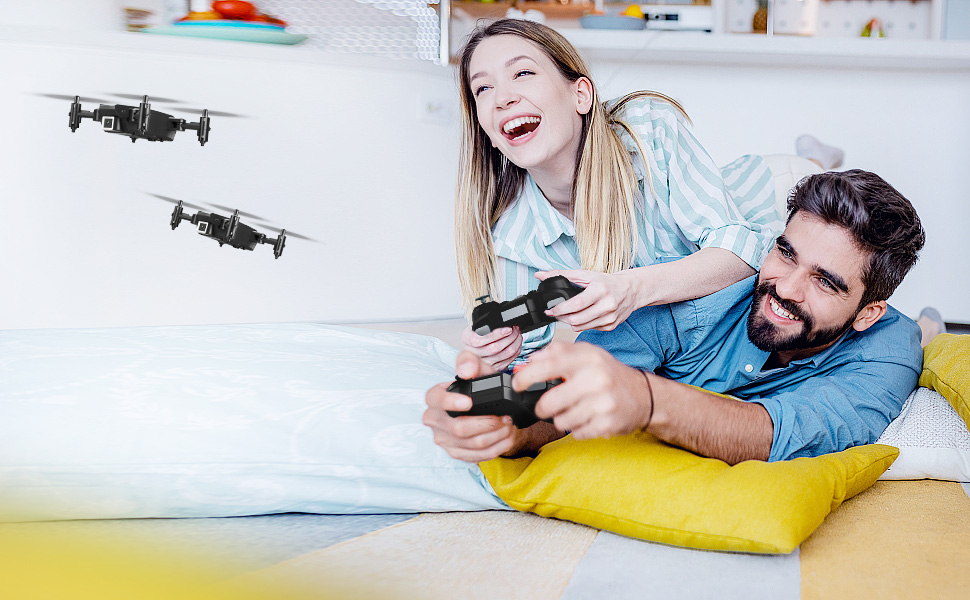 Precautions:
1. When the drone takes off, the drone needs to be placed on a smooth horizontal surface and calibrated.
2. The product is designed to be used at the age of 14 years or older, and adolescents over 14 years old have the ability to operate and play independently. Children over 8 years old need to use in the company of adults.
3. T25 drone weight is relatively light, in flight, the impact of wind will be relatively large, we recommend that you use it in more open places, windless environments, or indoors.
4. When using the drone, we recommend that you install a protective device in advance to reduce the damage if the drone accidentally dropped.
5. You can take the following ways to extend the life of the battery:
-Avoid charging the battery for too long.
-Replace the battery please ensure that the cooling before charging.
-When idle drone please avoid direct sunlight.
6. If you need to use the cell phone app to control the drone, when you click to connect WiFi, you need to close the cell phone side of the traffic. Otherwise, it will lead to confusion in the drone recognition signal, resulting in the connection of WiFi, or can not control the drone.
| | |
| --- | --- |
| Weight: | 320 g |
| Dimensions: | 10 x 8 x 2.5 cm; 320 Grams |
| Brand: | Wipkviey |
| Dimensions: | 10 x 8 x 2.5 cm; 320 Grams |
| Reference: | TY-T25 |