Fossil Men's GEN 5 + 5E Touchscreen Smartwatch with Speaker, Heart Rate, NFC, and Smartphone Notifications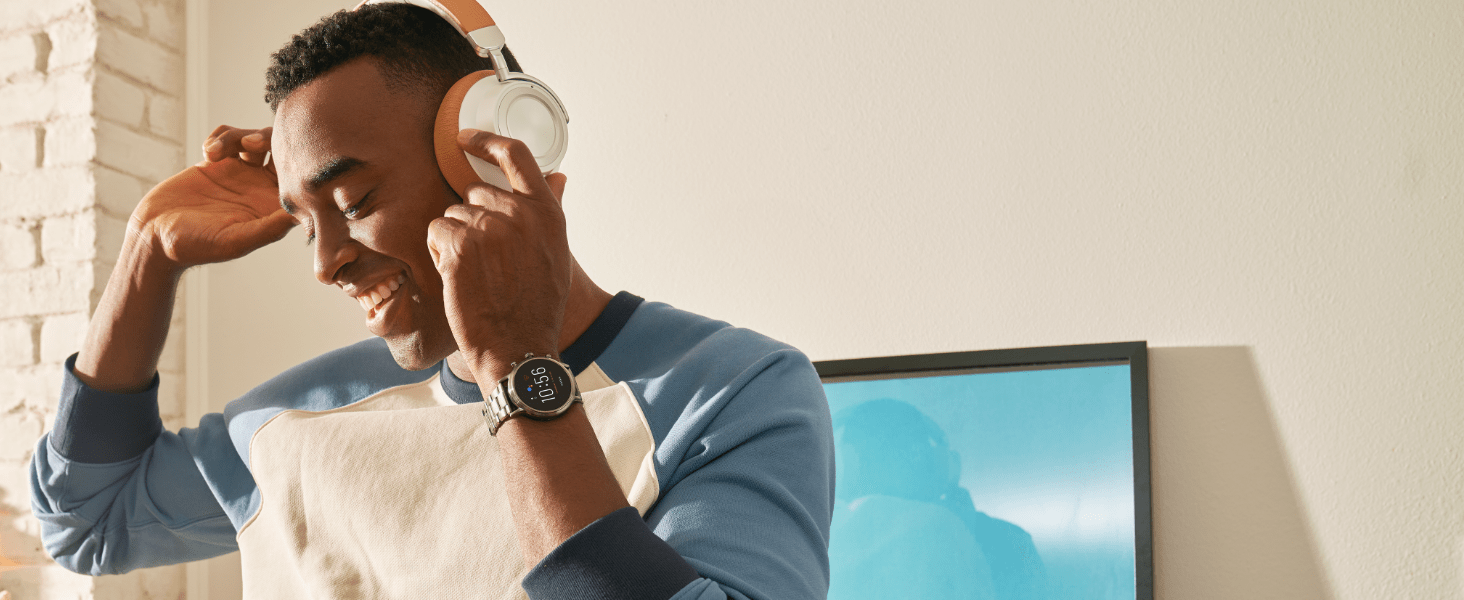 ---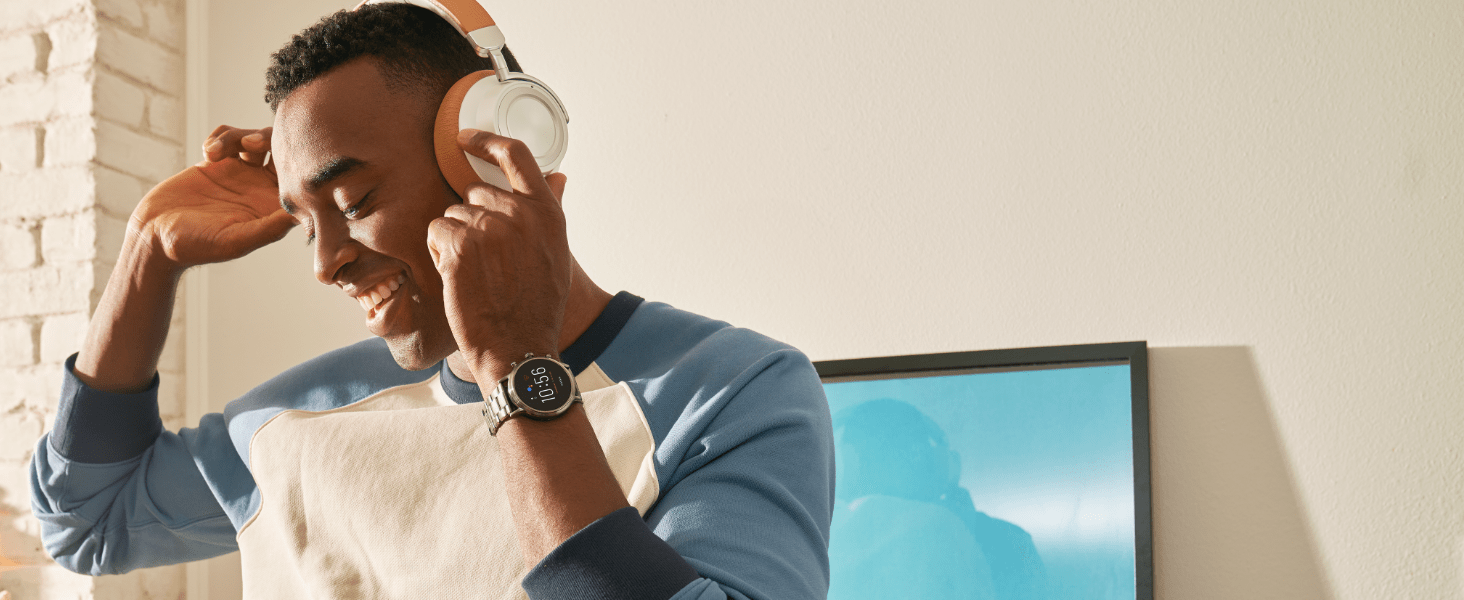 Fossil has always been inspired by American creativity.
Since 1984, we've strived to bring life into the industry by making quality, fashionable watches & accessories that were both fun & accessible.
GEN 5 SMARTWATCH
Watch What You Can Do
Discover all of the unexpected things you can do right from your wrist.
FEATURES
Wear 3100

Qualcomm Snapdragon

Wear 4100+

50 mn up to 80%

Charge time

30 mn up to 80%

VO2 Max

Heart Rate

Activity Tracking

Google Pay TM

Approx 24+ hours

Battery Life

Approx 24+ hours
Wear 3100

Qualcomm Snapdragon

–

50 mn up to 80%

Charge time

–

VO2 Max

Heart Rate

Activity Tracking

Google Pay TM

Approx 24+ hours

Battery Life

Approx 2+ weeks
Wear 3100

Qualcomm Snapdragon

Wear 3100

50 mn up to 80%

Charge time

50 mn up to 80%

VO2 Max

Heart Rate

Activity Tracking

Google Pay TM

Approx 24+ hours

Battery Life

Approx 24+ hours
Wear 3100

Qualcomm Snapdragon

Wear 4100+

50 mn up to 80%

Charge time

30 mn up to 80%

VO2 Max

Heart Rate

Activity Tracking

Google Pay TM

Approx 24+ hours

Battery Life

Approx 24+ hours