Next Level Racing F-GT Lite – Not Machine Specific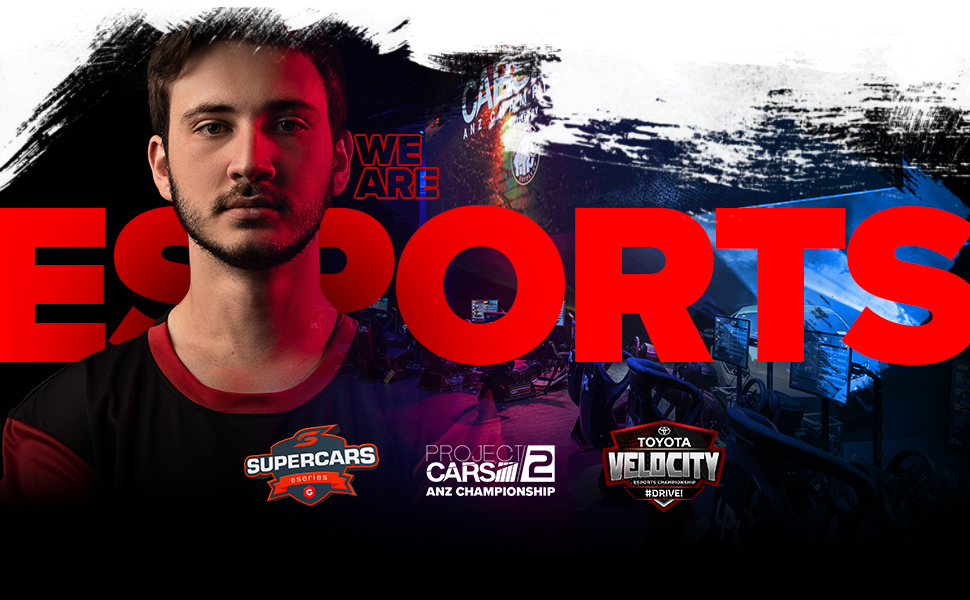 ---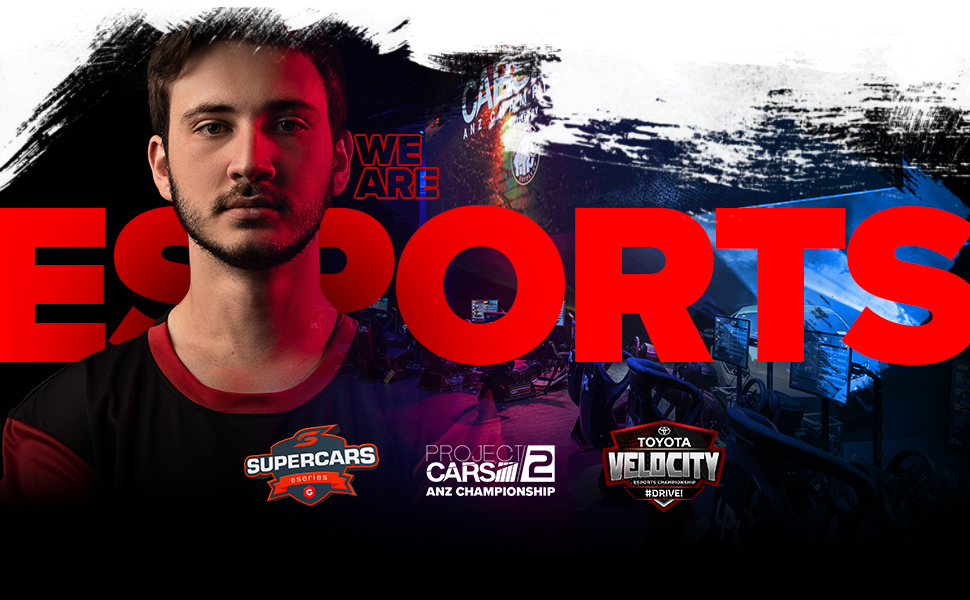 Next Level Racing FGT Lite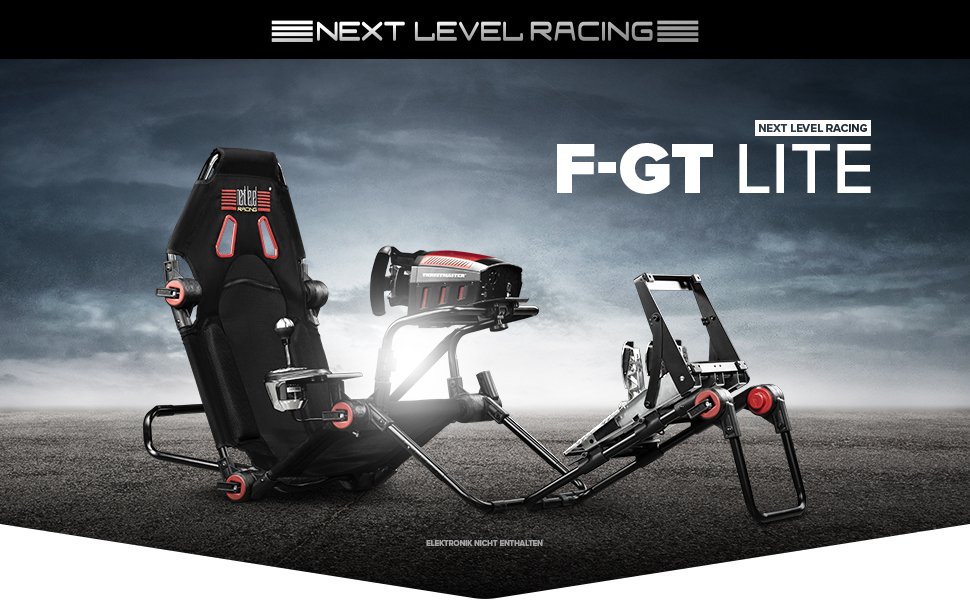 Introducing our first portable racing cockpit, the Next Level Racing F-GT Lite.
The revolutionary design allows you to sit in true racing positions for Formula and GT races from the comfort of your own home. Due to its minimalist design, the F-GT Lite is the ideal cockpit for any user with limited space. With the new innovative Next Level Racing hubs, the user can quickly switch from the GT Racing position to the formula position and back again.
Features:
Revolutionary adjustment hubs.

The Next Level Racing hubs have been developed and engineered for over two years to provide the highest durability and rigidity with each hub capable of withstanding a force of 150kg. The Next Level Racing hubs allow different angle settings to ensure that the user can take their most comfortable racing position for them. Thanks to the quick release mechanism, the hubs have all adjustment options for switching from the formula to GT. The Next Level Racing hubs also allow the cockpit to be quickly and easily folded and stored after a race.

Formula and GT racing seating positions.

The new Next Level Racing hubs allow for quick and easy adjustment, allowing the user to easily switch between GT and Formula racing positions. The F-GT Lite offers two authentic racing positions that the user can easily adjust thanks to the quick-release fasteners.

Prepared for assembly.

The F-GT Lite is pre-drilled for mounting electronics such as steering wheels, gear levers and pedals, so that everything is in place for the racing experience with full adjustability, allowing users of different sizes to choose their most comfortable racing position. The F-GT Lite is compatible with all standard steering wheels and pedals and is ready for Logitech, Thrustmaster and Fanatec, and even supports steering wheels with clamp mount. The included shift lever support can be installed either on the left or right side.

Portable and storage at the next level.

Thanks to its unique design, the F-GT Lite can also be folded up with electronics installed and easy to store. This makes the F-GT Lite the perfect cockpit for sim racers who have limited space. This makes the F-GT Lite also portable and the user can easily take their racing setup anywhere if required.
Quick assembly and disassembly.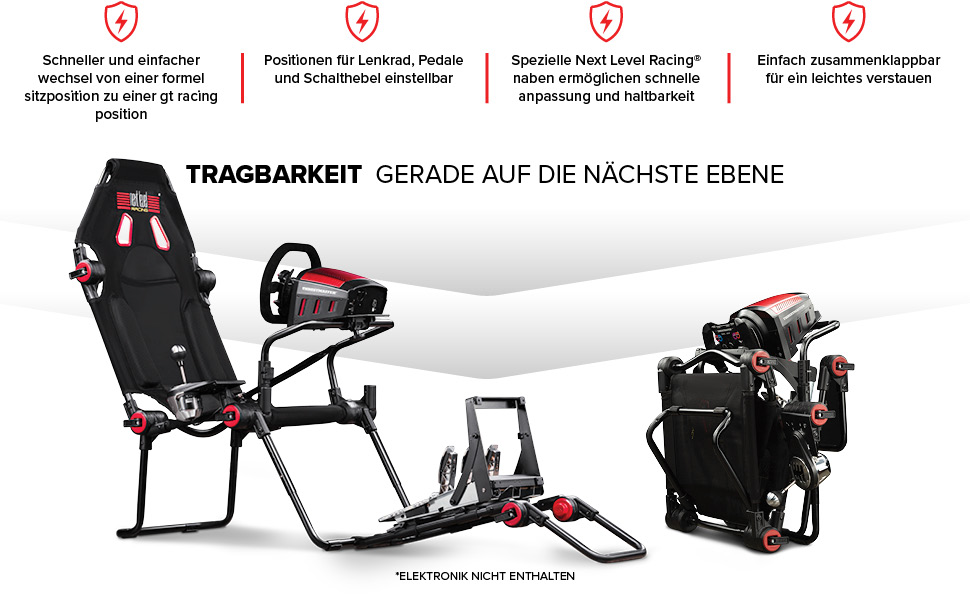 | | |
| --- | --- |
| Dimensions: | 175.01 x 12.7 x 75.01 cm; 19.96 Kilograms |
| Model: | NLR-S015 |