6 Pack QUPERR Battery Holder Mounts, Battery Mount Hanger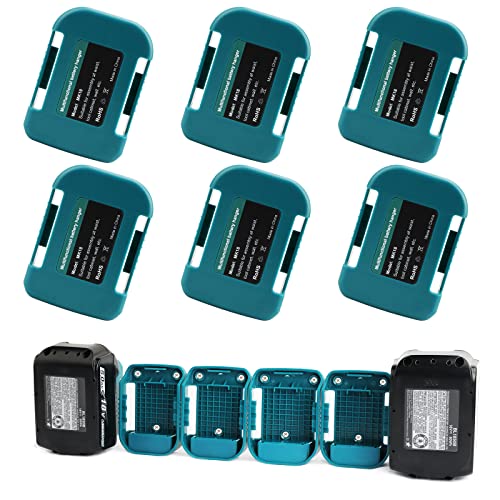 6 Pack QUPERR Battery Holder Mounts, Battery Mount Hanger Battery Storage Rack Battery Dock Holder Compatible with Makita 18v Lithium ion Tool Battery BL1860 BL1850 BL1840 BL1830 BL1820 BL1815N
---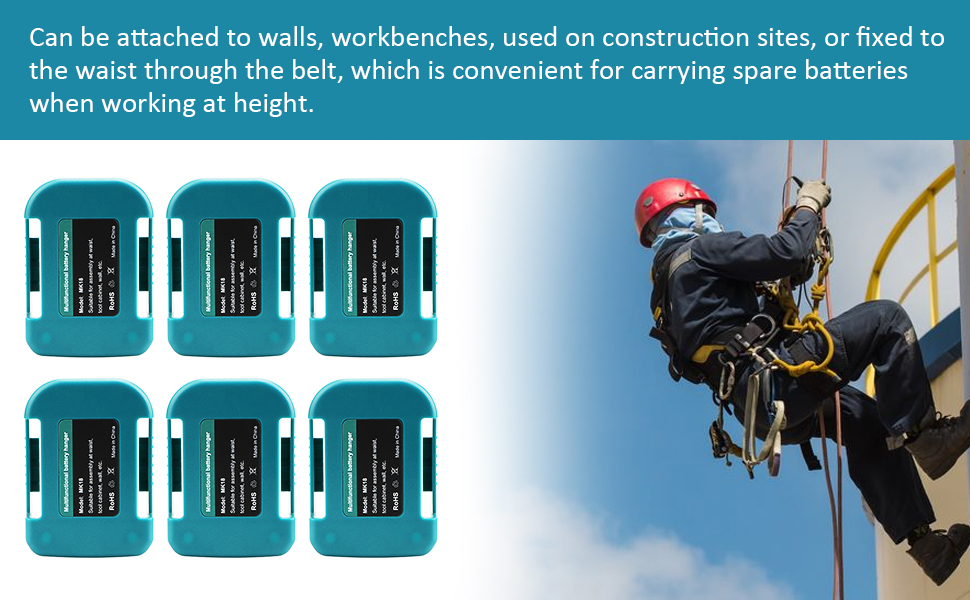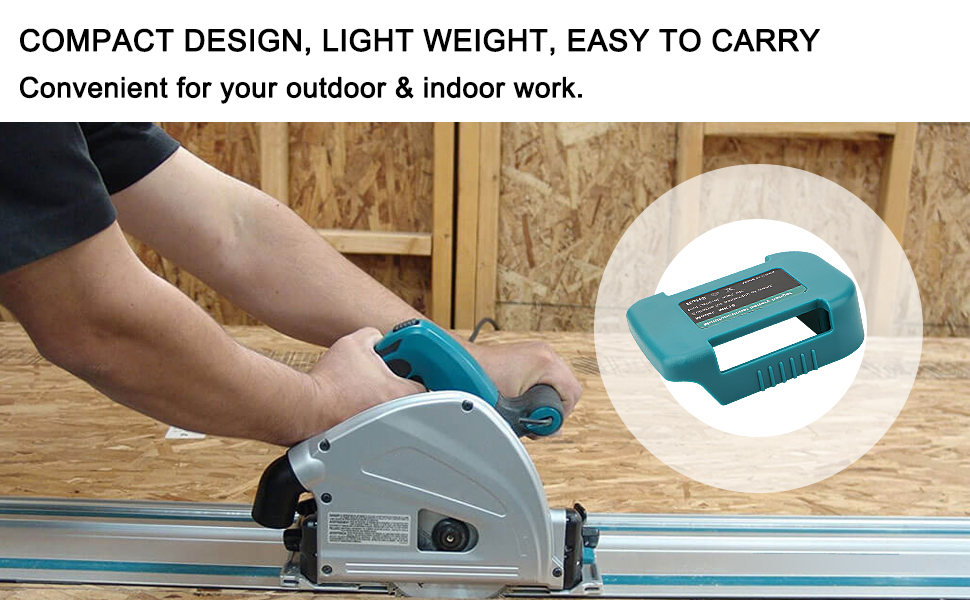 Feature:
The battery can easily slid in and attached in place, and released by pressing the release button on the battery.
The ABS+PC injection-molded hard plastic bracket is sturdy and durable, easy to install, resistant to high temperatures and impacts outdoors.
It can be fixed to the waist through the belt, which is convenient for carrying spare batteries when working at height.
The mount is designed with countersunk screw holes for firm mounting.
It can be installed at any angle, upside down or placed under the shelf.
Package List:
6 x Battery Mounts Holder (Battery not included)
18 x Screws
Capacity:

5000mAh

5000mAh

6000mAh

6000mAh

Voltage:

18V

18V

18V

18V

Battery Type:

Lithium ion

Lithium ion

Lithium ion

Lithium ion

Quantity:

1Pack

2Pack

1Pack

2Pack

1Pack

1Pack