avSIM USA eSIM | Uses the T-Mobile Network | 50GB mobile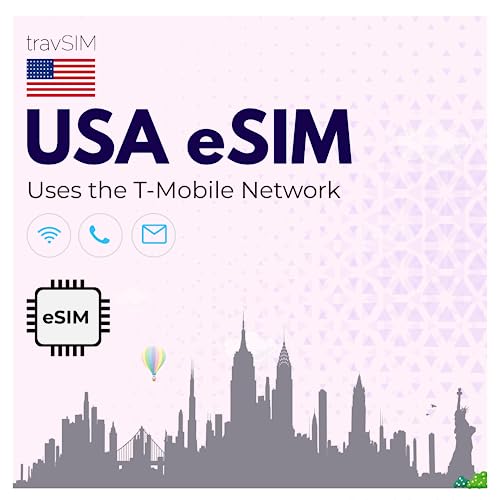 avSIM USA eSIM | Uses the T-Mobile Network | 50GB mobile data at 4G/5G speeds | eSIM for USA has unlimited national calls & texts | USA eSIM 14 Days
---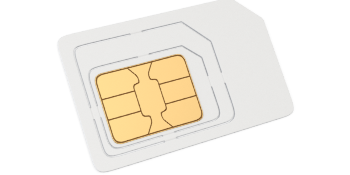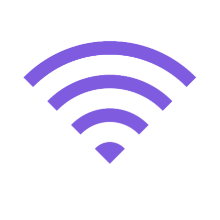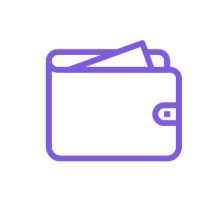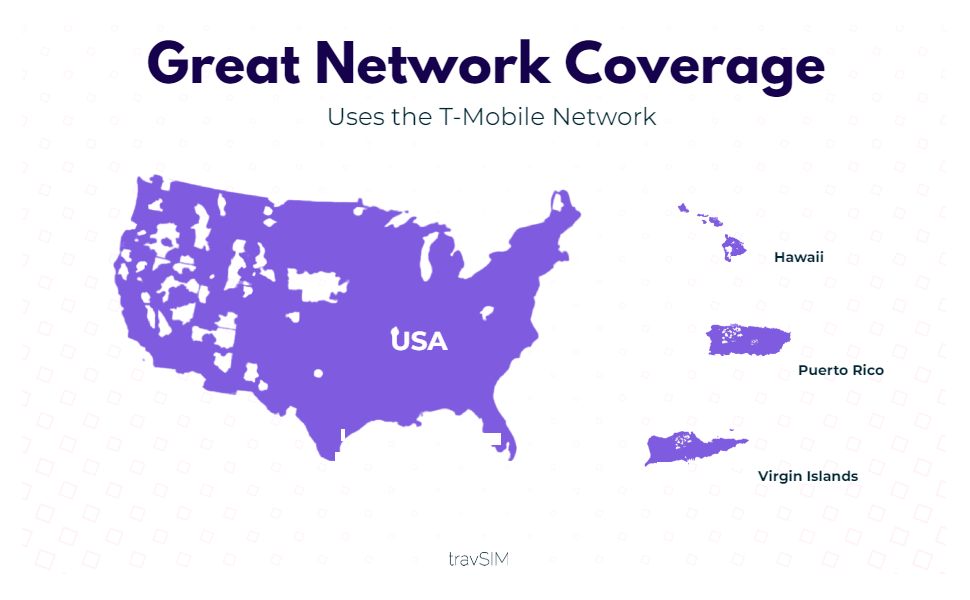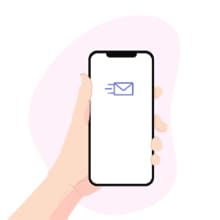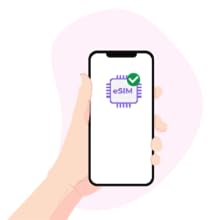 Purchase your SIM Card
You will receive your USA eSIM as well as activation instructions in English and German.
Send us an activation request
We suggest that you send us an activation request at least a day before your desired start date.
Your eSIM will be activated in the Pacific Standard Time Zone. The activation process can take up to 24hours.
Insert your SIM card on arrival
Once you arrive in the USA, switch on your eSIM to start using your data, call and text allocations right away.
50GB Mobile data at 4G/5G speeds

✓

✓

✓

✓

✓

Up to 7GB to hotspot other devices at 3G speeds

✓

✓

✓

✓

✓

Uses the T-Mobile Network

✓

✓

✓

✓

✓

Unlimited local calls and texts

✓

✓

✓

✓

✓

Can be used in compatible iOS and android devices

✓

✓

✓

✓

✓

Recharge available

✓

✓

✓

✓

✓