co2CREA Hard EVA Shell Storage Dart Case for 12 Steel Tip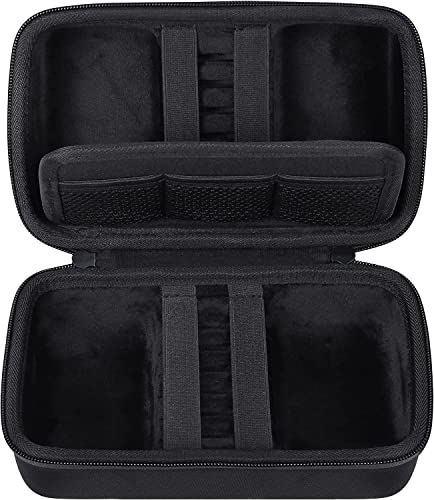 co2CREA Hard EVA Shell Storage Dart Case for 12 Steel Tip or Soft Tip Darts, Dart Carrying Case with Numerous mesh Pockets Holder for Dart Tips,Shafts,Flights and More Dart Accessories(Case Only)
---
Dart Case
co2CREA Dart Case
Black Case

Color

Black Case

Darts

Compatible with

Darts

Hard EVA + Nylon

Material

Hard EVA + Nylon

12 Darts

Case Holds

20 Darts

Hand strap
Black Case

Color

Black Case

Darts

Compatible with

Darts

Hard EVA + Nylon

Material

Hard EVA + Nylon

12 Darts

Case Holds

20 Darts

Hand strap
Dart Case
Dart Case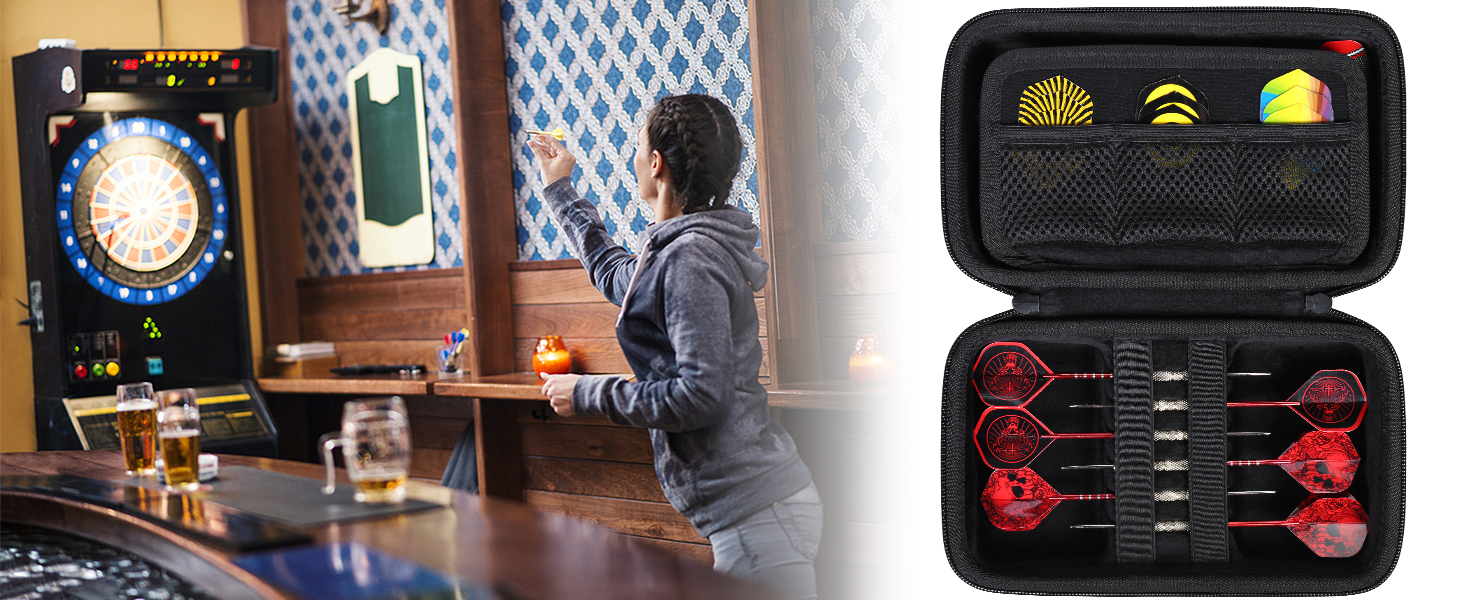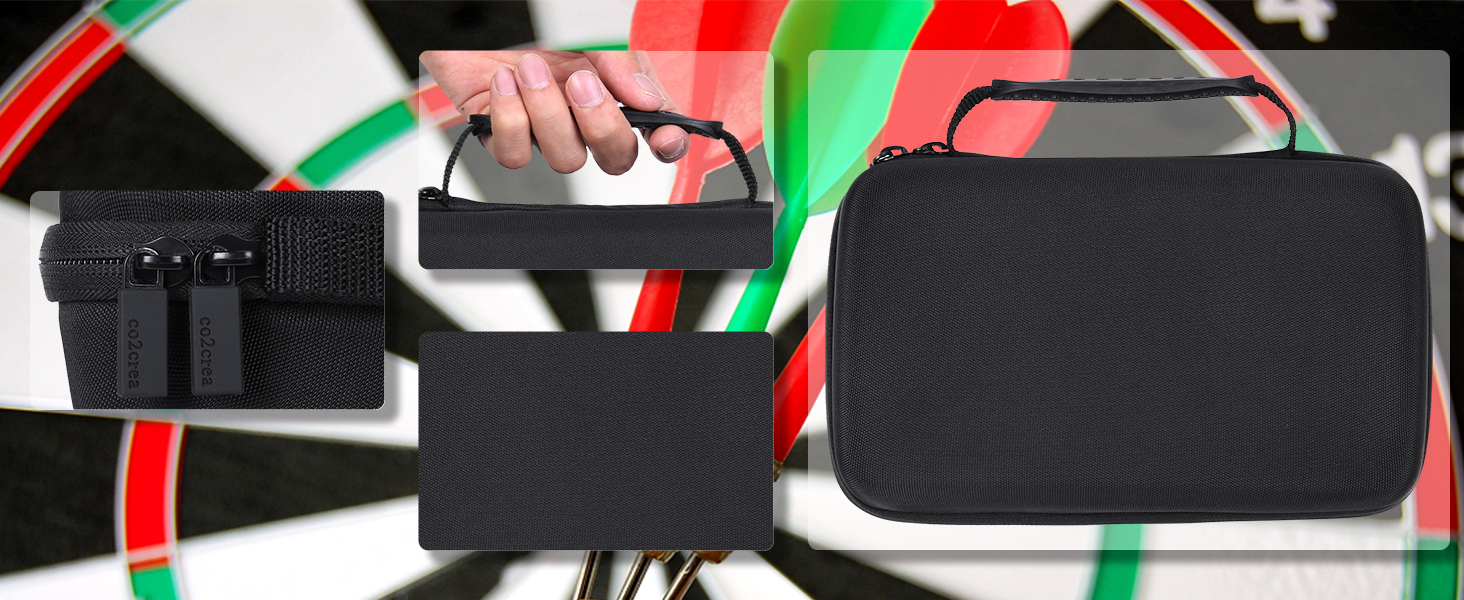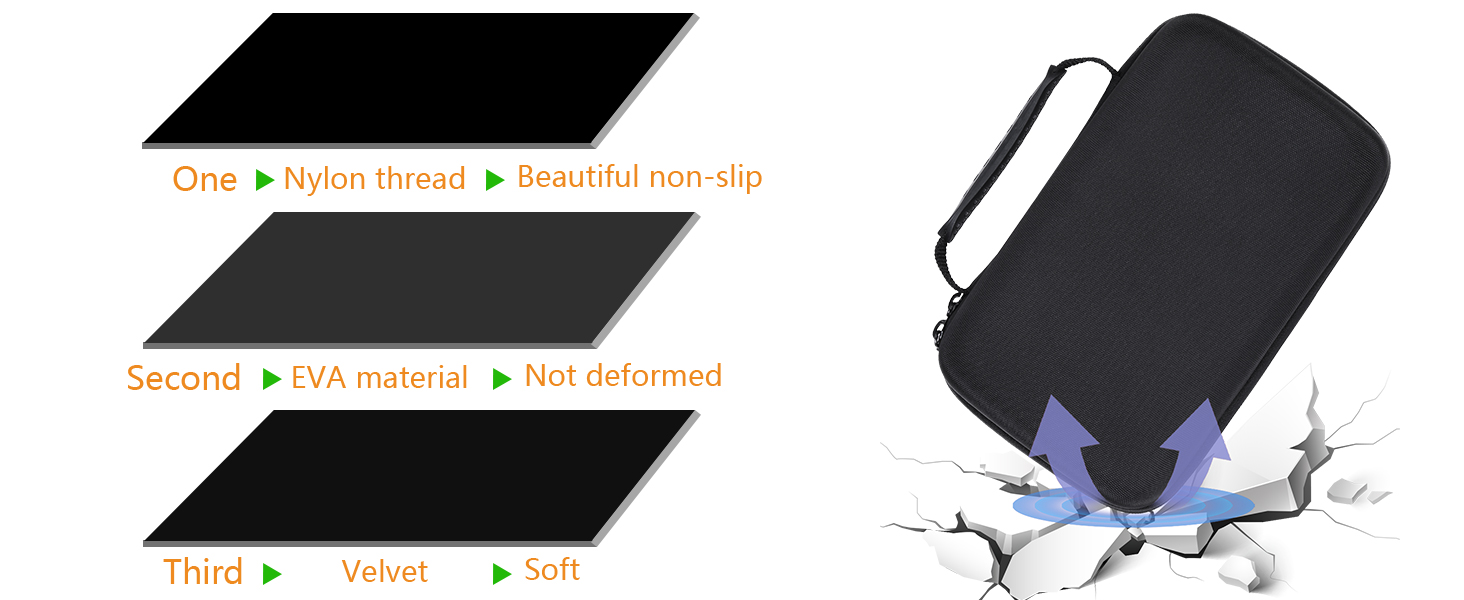 Unique Case: co2CREA Hard Dart Set Carrying Holder Case designed for steel tip darts, soft tip darts, plastic tip darts and professional darts.The Dart Set travel case have a comfortable handle, which can be easily carried on the go,and can fit it in your backpack, suitcase, or anywhere, and Never worry about damage or loss of the Steel Tip Professional Darts Set.

Material: EVA material, which is stronger than ordinary sponge foam, giving you double protection of tip darts Set.Packaging Details:Only 1× Dart Set Hard protective Case.(Case Only, Not Include The Darts) This hard Dart storage travel case is suitable for most brands and types of darts steel tip set, such as: Centaur /Winmau /IgnatGames /Larrits /Grebarley /Kemraes /Wolftop darts steel tip set, etc.

Stylish and Durable: The Dart case with Mesh pocket and elastic band provides storage room for dart accessories and it can make you quickly identify all of your loose items.Smooth and strong double zipper for easy to opening and closing the steel tip darts cover. In addition, the tailoring process is excellent, which makes the Dart Travel Case very durable and beautiful. The size of the portable Professional Dart bag is: 22 X 13.5 X 9 cm (8.66 X 5.31 X 3.54 inches)

TIPS: For sale Dart Case Only, Steel Tip Darts,Soft Tip Darts,Dart Tips,Dart Shafts,Dart Flights and More Dart Accessories are not included.