iWALK Magnetic Wireless Power Bank, 6000mAh Portable Charger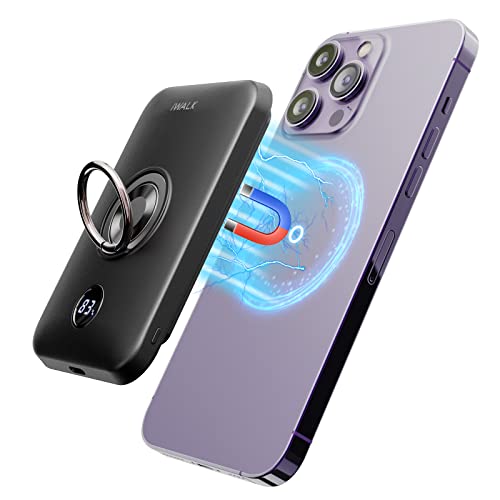 iWALK Magnetic Wireless Power Bank, 6000mAh Portable Charger with Finger Holder, Stronger Magnet Stick for Phone with Unique Mag-Suction Tech, Only Compatible with iPhone 14/13/12 Pro Max
---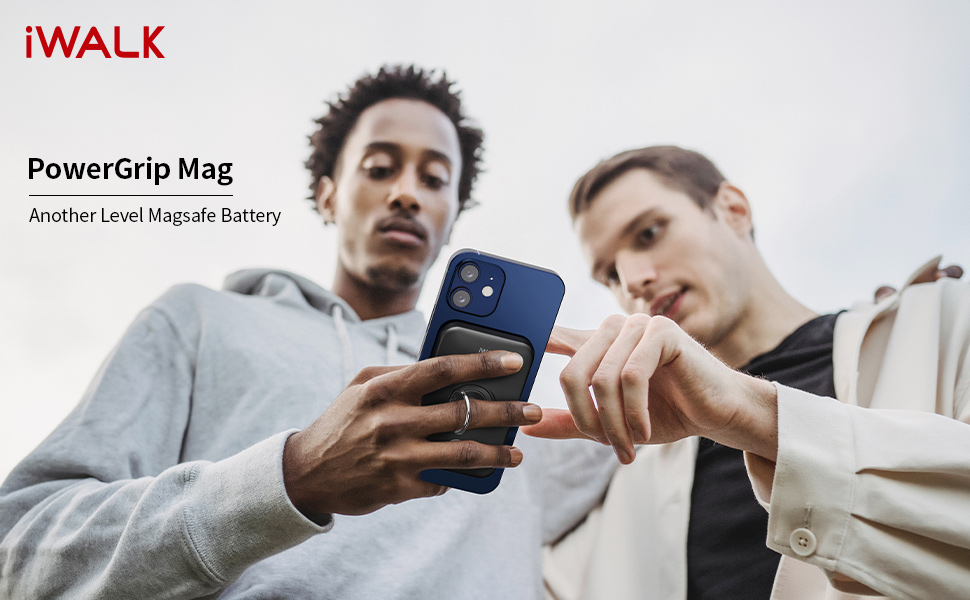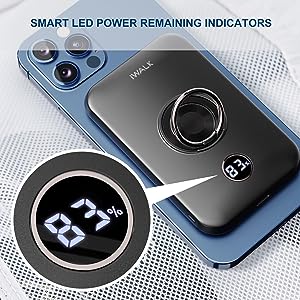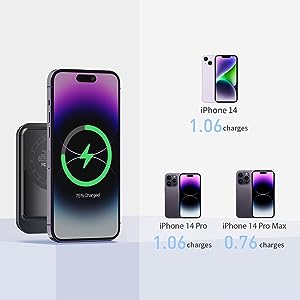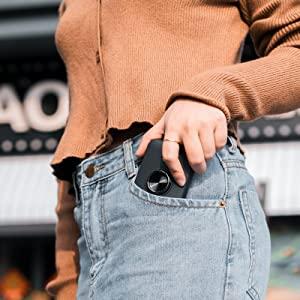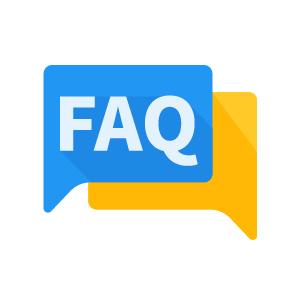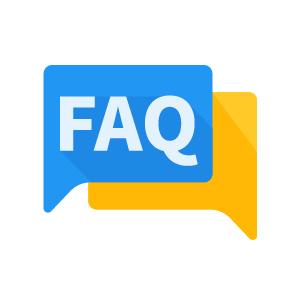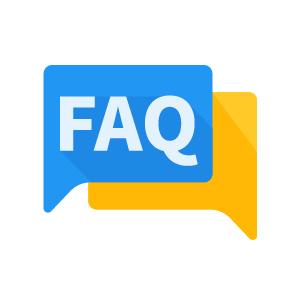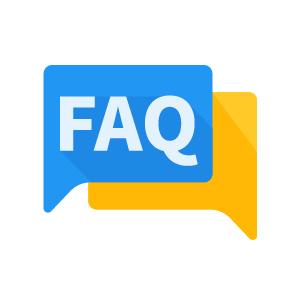 Only made for iPhone 14/13/12 Series
Designed specifically for iPhone 14, iPhone 14 Plus, iPhone 14 Pro, and iPhone 14 Pro Max , iPhone 13, iPhone 13 Pro, and iPhone 13 Pro Max, iPhone 12, iPhone 12 Pro, and iPhone 12 Pro Max.
Accurate LED Power Indicators
Battery-power LED indicator shows when the battery is full or getting low.
Intelligent Temperature Control Chip
Intelligent temperature control chip controls temperature precisely to keep battery temperature low for your better use.
Finger Ring
Built in special finger ring holder to hold your iPhone conviniently.
Note:
1, Press the button to activate Power Bank before using the magnetic charging function.
2, As Magnetic Power bank been hot while charging is normal. If overheating it will reduce charging speed automatically or stop charging until the tempterature turn down.
3, Not compatible with non-MagSafe phone cases.
4, 6000mAh capacity provides 1.06 charges for iPhone 13 Pro, 0.76 charges for iPhone 13 Pro Max , 1.2 charges for iPhone 12 Pro, 0.89 charges for iPhone 12 Pro Max.
Capactiy

6000mAh

9000mAh

9000mAh

Features

Wireless power bank built in special finger ring holder

Small size magnetic wireless power bank & large capacity

Apple Watch and Phone Charger

Compatible Phone Models

iPhone 14 /13 /12 series (Not for mini)

iPhone 14 /13 /12 series

iPhone 14 /13 /12 series

Connector Type

1 * USB-C

1 * USB-C

1 * USB-C

Size

3.2 x2.4 x1.2in

4 x2.4 x0.6in

5.9 x 1.1 x 1.9in

Weight

7.16 oz/ 203 g

7.05oz/ 200 g

7.05oz/ 200 g