Lilety Smart Watch, Fitness Tracker with 24/7 Heart Rate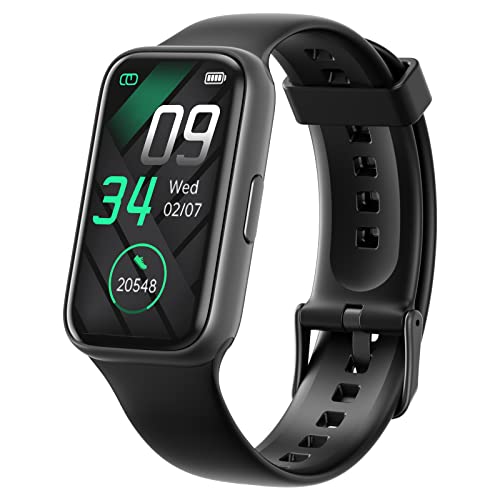 Lilety Smart Watch, Fitness Tracker with 24/7 Heart Rate, Blood Oxygen, Sleep Monitor, 1.47″ Touch Screen Smartwatch, Step Counter Watch for Women Me
---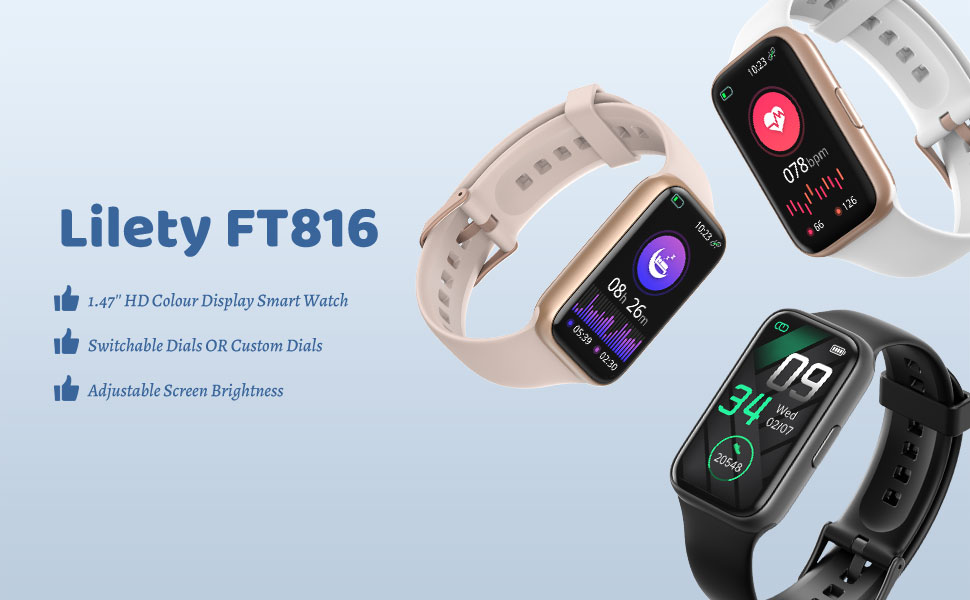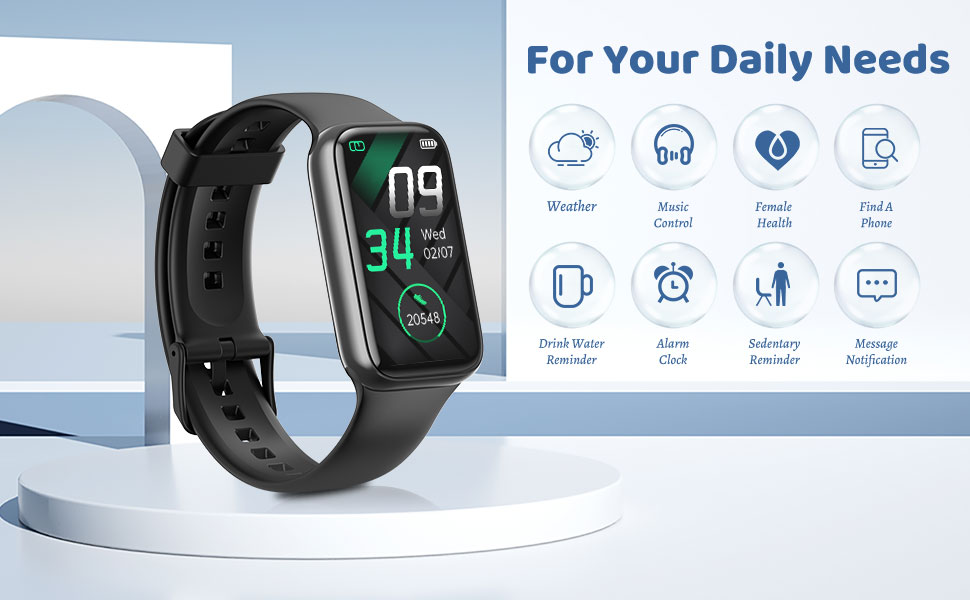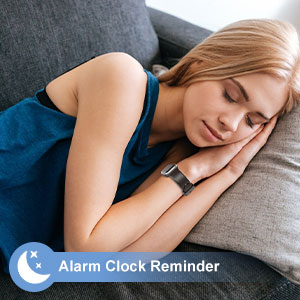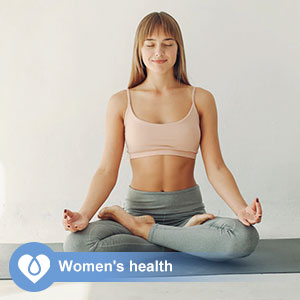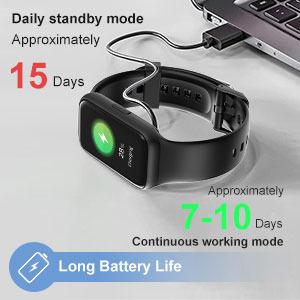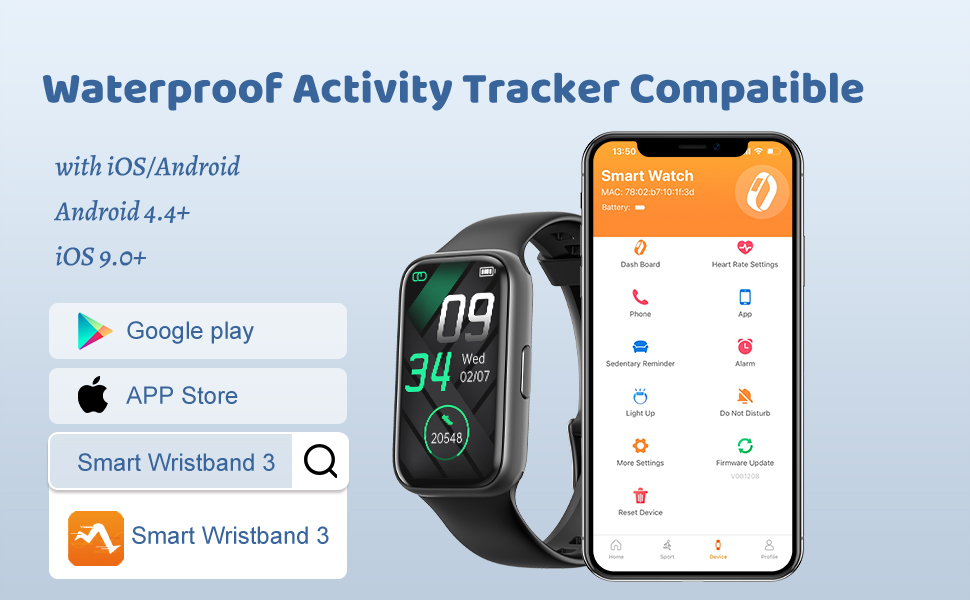 Q1. How do I connect the "Smart Wristband 3" app to the smart watch?
Steps1: Download the App
1. Scan the QR code in the instruction manual or search for "Smart Wristband 3" in the App Store or Google Play shop to download. (Please enable permissions for initial setup).
Pairing with your phone:
1. Make sure your phone's Bluetooth is turned on. Please do not pair your watch directly via the Bluetooth list.
2. Go to the "Smart Wristband 3" app -> register a Smart Wristband 3 account (you can register with your e/mail or via third-party software) -> enter your personal details -> connect your device -> start the search -> find the right wristband model to connect.
TIPS:
1. During the Bluetooth mobile phone connection process, the mobile phone will display a Bluetooth pairing prompt, please select to allow pairing.
2. A pop-up window will appear after you register with the APP. Please always allow the APP to access the mobile phone to send and view information, device location information, address book, make and manage calls, call logs, device information and other permissions.
(Please do not worry, this setting does not violate your privacy. This setting is accepted so that the data displayed on your watch for heart rate, Whatsapp, weather, etc. is more accurate).