Mane 'n Tail Original Formula Shampoo & Conditioner Kit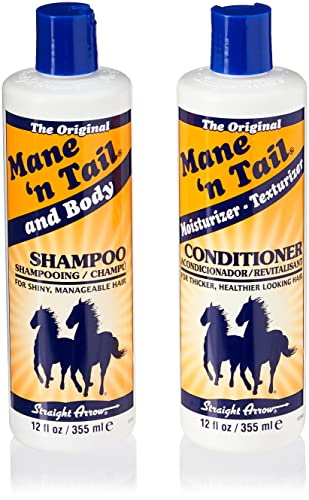 Mane 'n Tail Original Formula Shampoo & Conditioner Kit – Repair Damaged Hair, improve scalp health and keep hair tangle free [FOR ALL HAIR TYPES]
---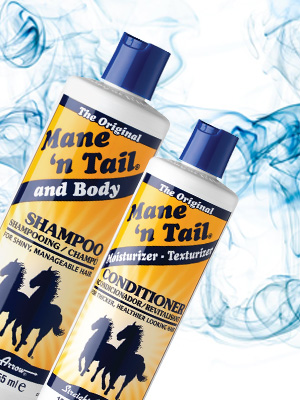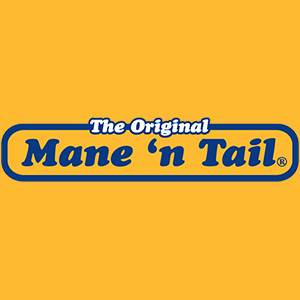 About the Brand
Mane 'n Tail
Hair care solutions for longer, stronger, fuller, thicker hair.
How did it all begin? Those two particular products reached iconic status when the equestrian audience started using the shampoo and conditioner that they used on their horses, on themselves! "They told their friends, and then the word spread like wildfire," – Devon B. Katzev, President of Straight Arrow
Originally, the product was created on the Katzev family horse farm in rural New Jersey. Straight Arrow was born when Mr. Katzev's parents created Original Mane 'n Tail Shampoo and Conditioner.
The line has since expanded to include multiple shampoos, conditioners, an all-in-one, leave-in treatments, styling/finishing aids and hand & nail treatments.