Tetra Pond Sticks Food for All Pond Fish, 7L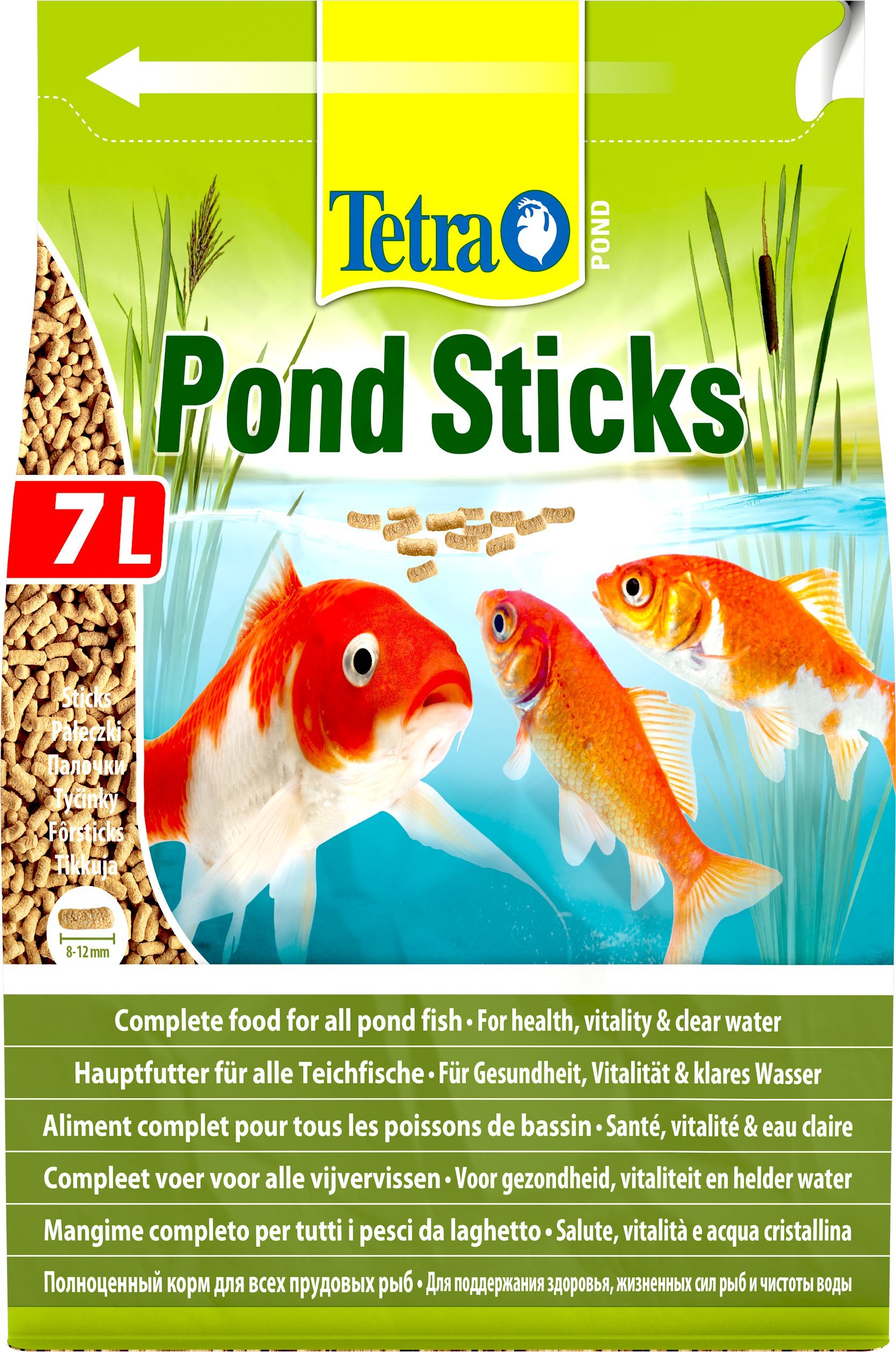 Tetra Pond Sticks Food for All Pond Fish, 7L
---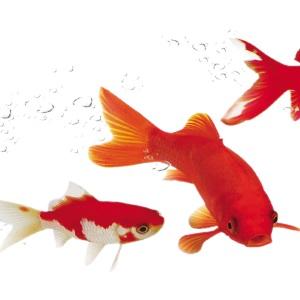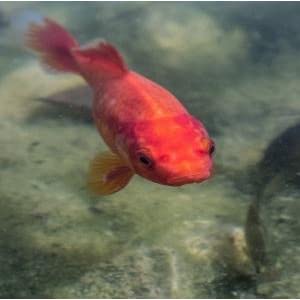 Feeding Tips
– Feed at least two or three times per day, as much as your fish can eat in a few minutes.
– Always remove any uneaten food.
– If you feed your fish regularly at the same time and place, they will become tame and quickly rise to the surface.
Tetra Sterlet Sticks

Comet Goldfish

✓

✓

–

✓

–

Shubunkin Goldfish

✓

✓

–

✓

–

Carp (KOI or Ghost)

–

–

✓

–

–

Golden Orfe

✓

–

–

✓

–

Golden Rudd

✓

✓

–

–

–

Golden Tench

–

–

–

✓

–

Sterlet

–

–

–

✓

✓
| | |
| --- | --- |
| Weight: | 780 g |
| Size: | 7 l (Pack of 1) |
| Dimensions: | 9 x 24 x 40 cm; 780 Grams |
| Model: | 170087 |
| Pack Quantity: | 1 |
| Batteries Required: | No |
| Batteries Included: | No |
| Dimensions: | 9 x 24 x 40 cm; 780 Grams |
| Quantity: | 1 |
| Size: | 7 l (Pack of 1) |
| Volume: | 7 Litres |