Braun PowerCase, Electric Shaver Charging Case, Compatible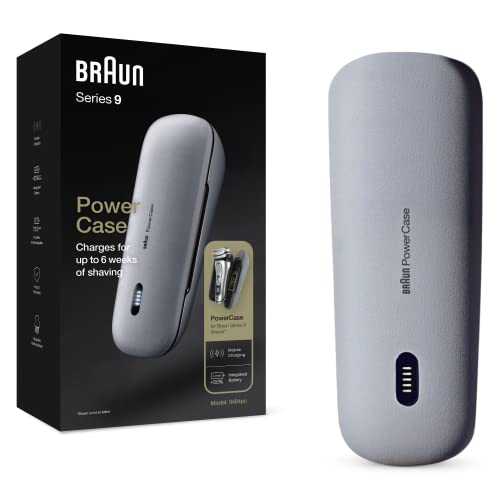 Braun PowerCase, Electric Shaver Charging Case, Compatible with Braun Series 9 & 8 Electric Shavers, Up to 6 Weeks of Shaving, 50% More Battery
---
Braun Series 9 Pro PowerCase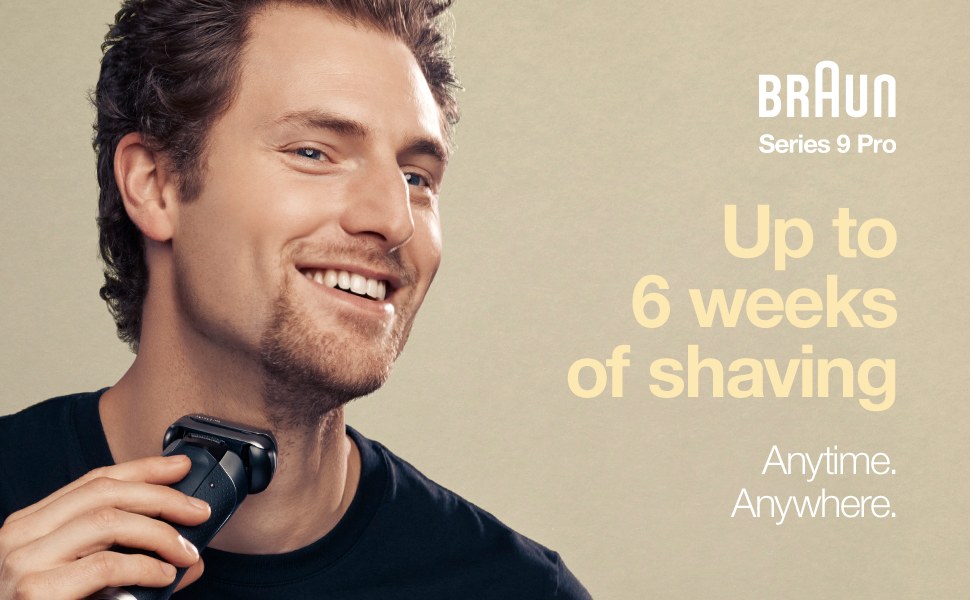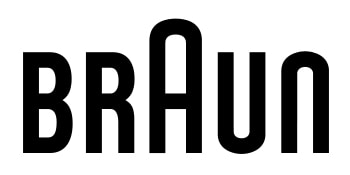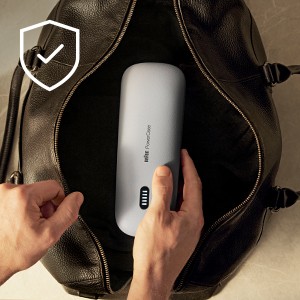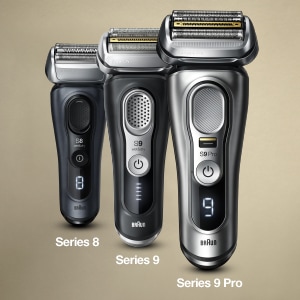 Powerful Li-Ion battery
Built-in Li-Ion battery helps bring up to +50% more shaver runtime. Simply place your shaver inside to get it charged wirelessly.
Shaver protection
High protection enables you to shave anytime, anywhere, while travelling or on-the-go.
Compatibility
PowerCase is fully compatible with Braun Series 9 and Braun Series 8 electric shavers.
What you get

For a shaver like new, every day

Shave anytime, anywhere

Braun's best shave. No matter if 1, 3, or 7-day beard.

Braun's best shave. No matter if 1, 3, or 7-day beard.

No. of shaving elements

5

5

Advanced trimmer for tricky hair

✓

✓

Cutting action per minute

40,000 /min.

40,000 /min.

Flexible head adaptation

40° contour adaptation. 10 directions.

40° contour adaptation. 10 directions.

Unique Sonic Technology

✓

✓

Specialized precision switch

✓

✓

Cordless shaving time

✓ +50% battery runtime for up to 90 mins of shaving

60 mins—with 5-min quick charge option

60 mins—with 5-min quick charge option

Unique charging shaver case included

SmartCare Center included

✓ 5-in-1

✓ 5-in-1

✓ 5-in-1
| | |
| --- | --- |
| Brand: | Braun |
| Origin: | China |