(Dot Not Included) Dot 3rd Generation Battery Base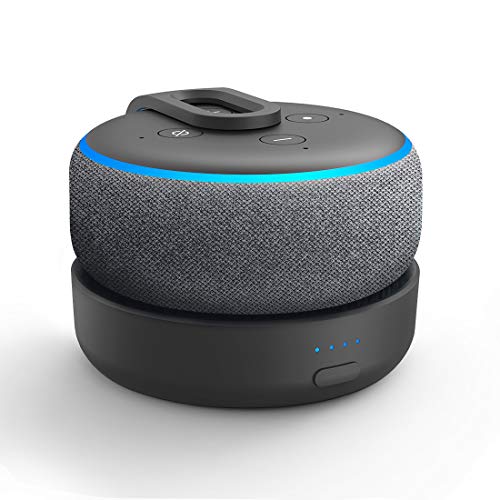 (Dot Not Included) Dot 3rd Generation Battery Base– Portable Recharger Dot Accessories, Black
---
GGMM D3 battery base offers smart speaker more possibilities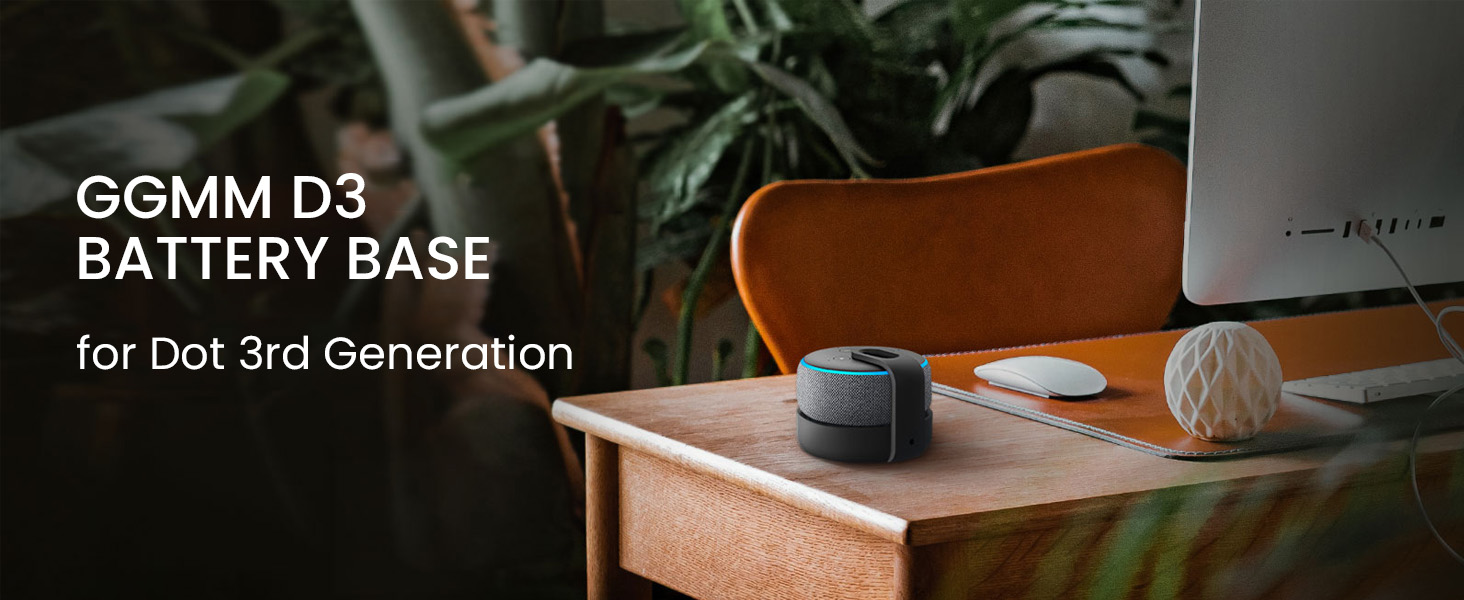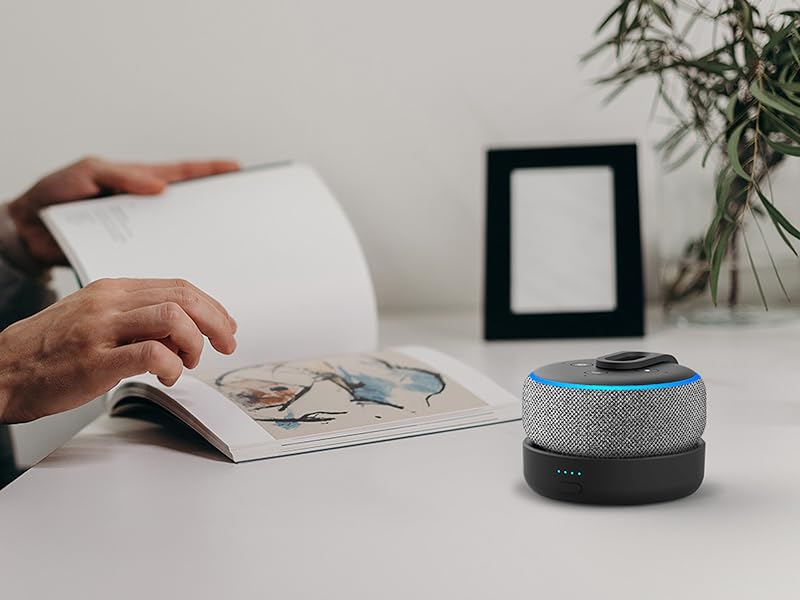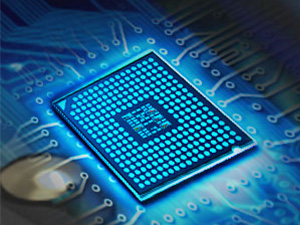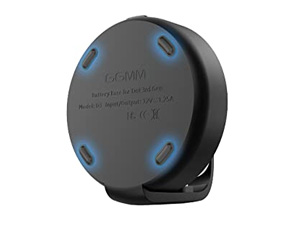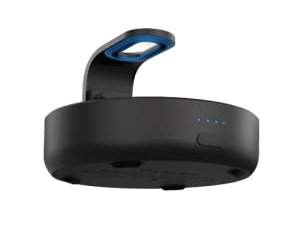 Cantilever Silicon Pad
Compare GGMM battery base
What's the package include? Does it include the speaker?
Package include: GGMM D3 battery base and user manual. (the speaker and the power cord are not included)
Please kindly note that the compatible device Dot 3 is sold seperately.
Can battery base (with speaker connected) be plugged in continuously?
GGMM D3 battery base has overcharge protection, which can safely protect the battery and the circuit board, you can leave the D3 to be plugged all the time.
Why the battery base run out of power soon without playing music?
Battery life depends on the working status of the speaker. When the speaker Dot 3 is on the D3 battery base and the D3 battery is turn on, the speaker at standby mode will drain the battery even when the Dot 3 is not playing music.