eXtremeRate Clear Emerald Green Custom Faceplate Back Plate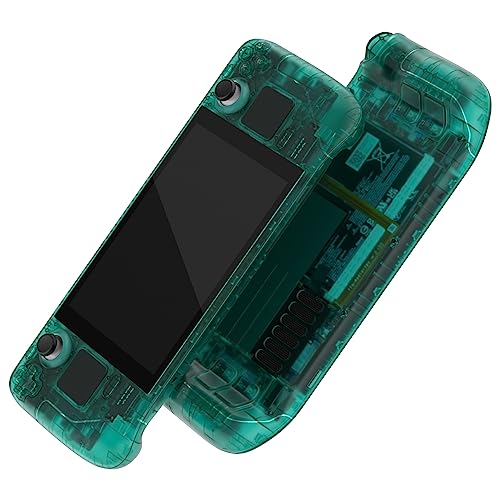 eXtremeRate Clear Emerald Green Custom Faceplate Back Plate for Steam Deck, Handheld Console Replacement Housing Case, DIY Full Set Shell with Buttons for Steam Deck Console – Console NOT Included
---
Custom Replacement Shell Case for Steam Deck
Want to make your handheld console stand out from the crowd?

This is the way to go!

Great customization option for DIY enthusiasts with a handheld console for Steam Deck.

A unique gift option for your loved ones and friends.
Product Feature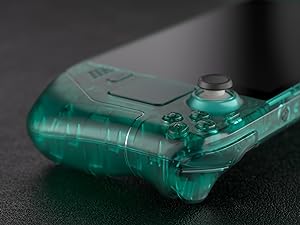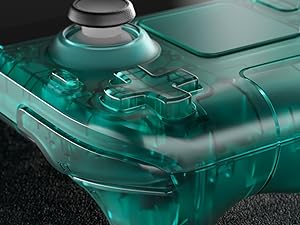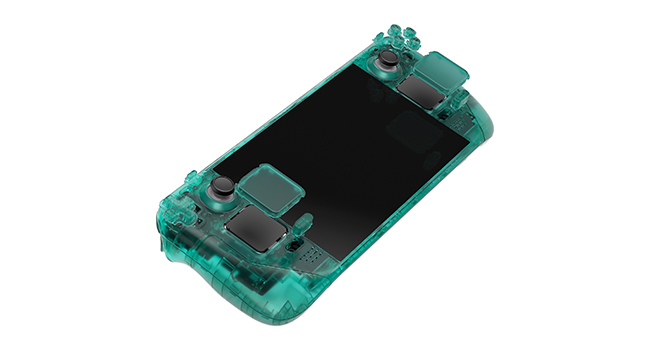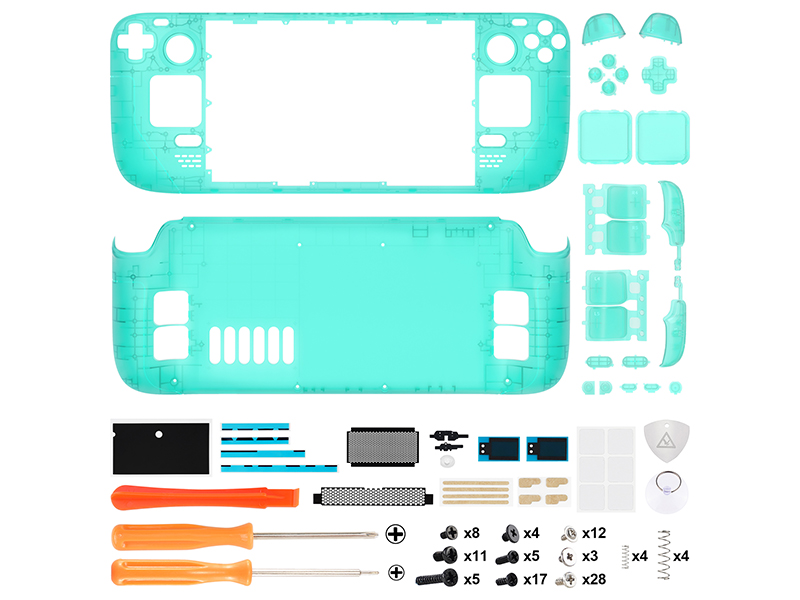 How difficult is it to install to full set shells for Steam Deck?
Installation can be challenging, so we highly recommend watching our installation video. Get the video on YouTube by searching "eXtremeRate Full Set Shell for Steam Deck".
Is your clear green shell plastic material?
Yes, it is plastic material.
What should we pay special attention to when installing replacement shells for the Steam Deck?
Please note that the screen needs to be disassembled to install the faceplate.
Don't over heating and too long when heating the screen during disassembly.
Will there be any gaps between your backplate and the console? Will the trigger buttons get stuck?
No need to worry, our replacement backplates and trigger buttons are exactly like the originals. As long as they are installed correctly, you won't encounter any of the issues mentioned above.
How do I clean my new console for steam deck after installing these replacement shells?
It is recommended to clean with a wipe with water. Do not spray water or al-cohol directly on the product surface. Do not use any other organic solvents for cleaning.
Find More Accessories