RollerCoaster Tycoon Adventures Deluxe – Switch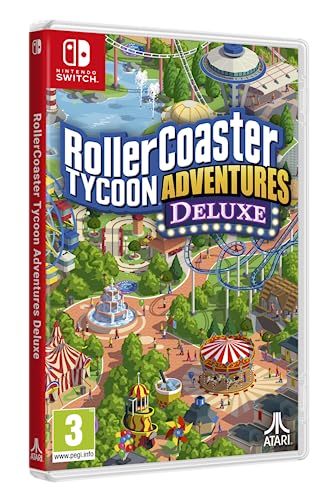 RollerCoaster Tycoon Adventures Deluxe – Switch
---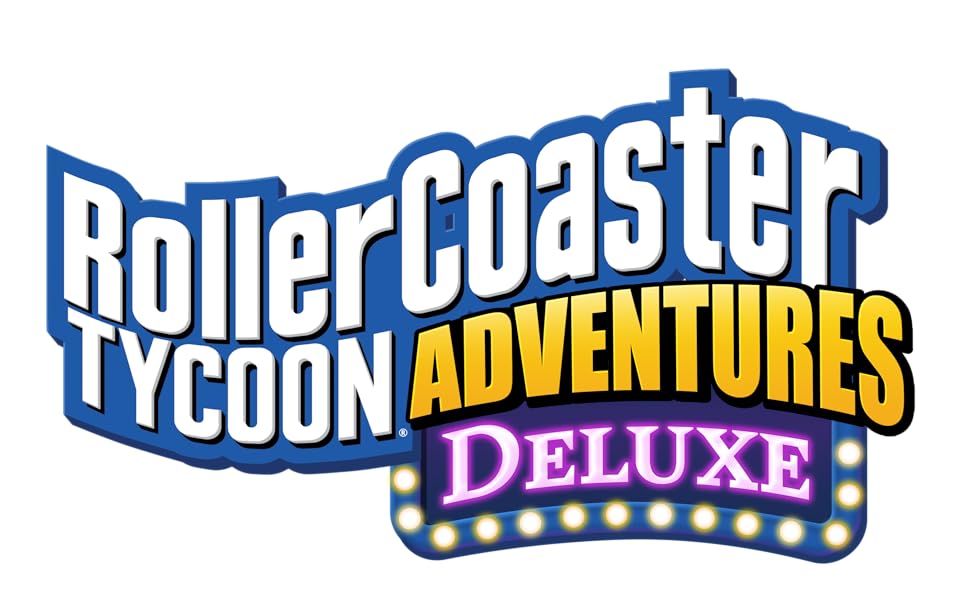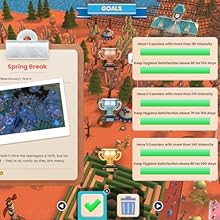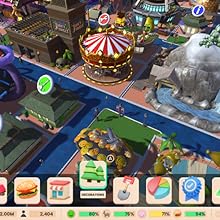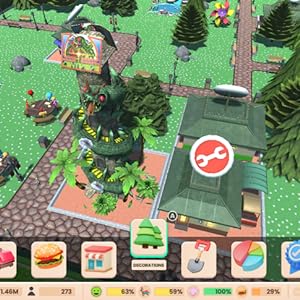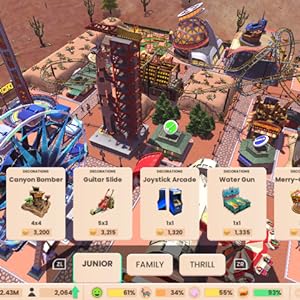 ● Painting: every ride, coaster, shop and restaurants can be customized with a range of colours so you can make them stand out or create colour-coordinated sections of your park.
● Landscaping: get super detailed with the design of your paths, add flowers, bushes and trees foliage, and cool water features throughout your park.
● Terrain: build your theme park in the mountains, in the desert, jungle even on the moon.