Smart Watch for Women(Answer/Make Call), Alexa Built-in 1.8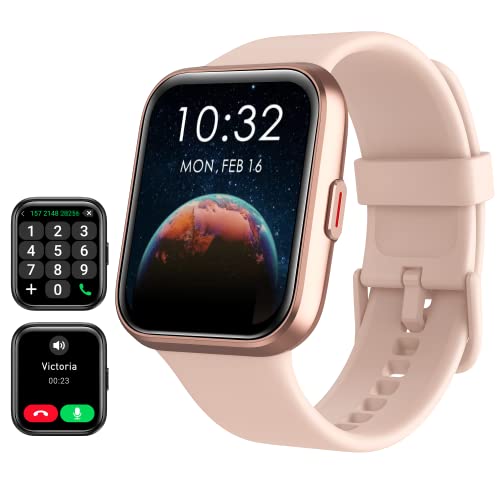 Smart Watch for Women(Answer/Make Call), Alexa Built-in 1.8″ Touch Screen Fitness Watch with SpO2 Heart Rate Sleep Monitor, 100 Sports IP68 Waterproof Step Counter Ladies Smartwatch for iPhone Android
---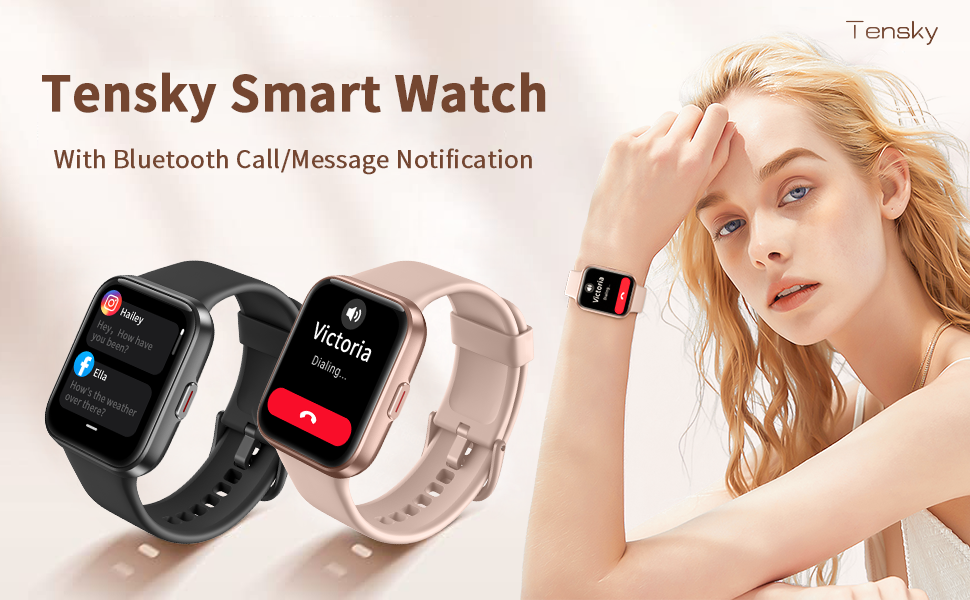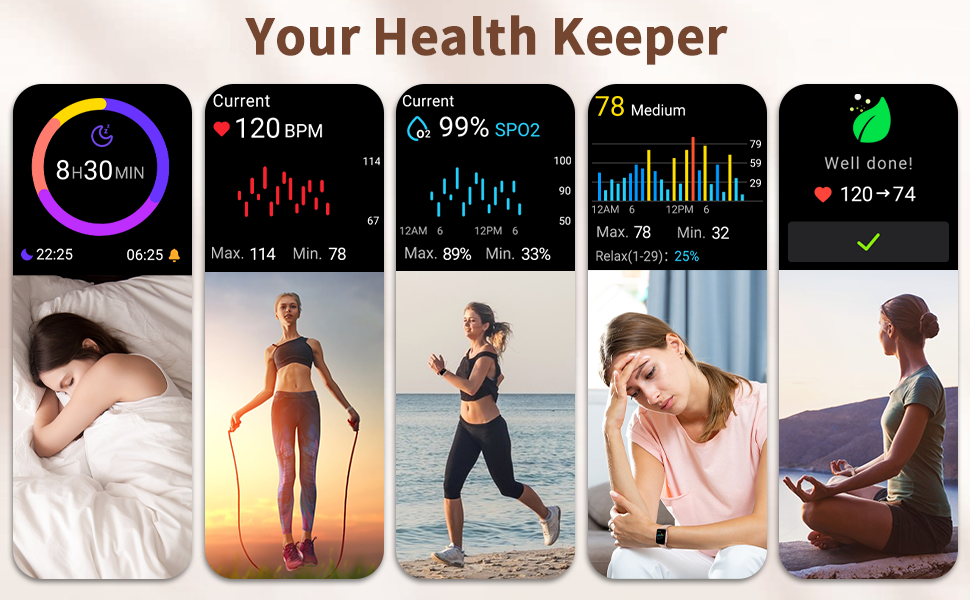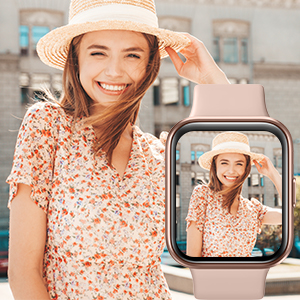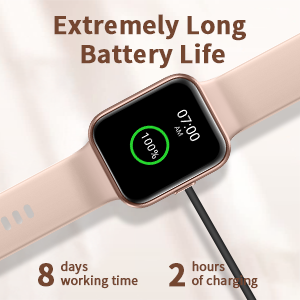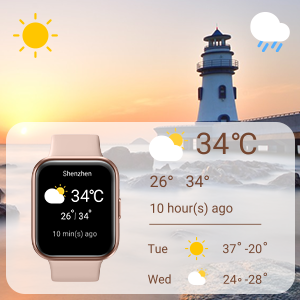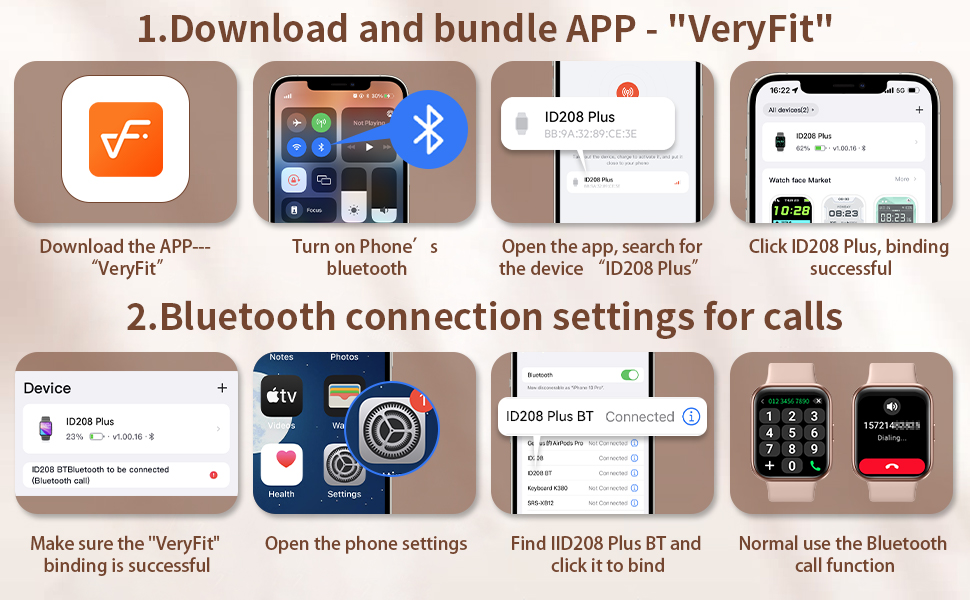 How do I make/receive calls with the Tensky ID208 Plus smartwatch?
Download and install the "VeryFit" app on your phone. Once in the programme, all permissions (app access to the phone to send and view messages, device location information, address book, make and manage calls, call logs, device information, etc.) are granted and linked to the smart watch in the app.

Go to the Bluetooth settings of your phone and connect the Bluetooth of the ID208 Plus watch twice (note that the Bluetooth of the watch must be turned on and the second time is the audio connection, which is the key to making calls).
CAUTION
Please charge the watch immediately after receiving the package due to the long distance shipping.

Before using the watch, you can check the manual to ensure correct operation. If you have any other questions about the watch, please let us know!

If the watch is too loose or too tight, or if it takes too long to wake up at midnight, it may cause interruptions in sleep monitoring or inaccurate sleep times.

This product is professionally IP68 waterproof, the waterproof effect may be reduced with use wear and tear. Please pay attention to the daily use and care of the watch.