ZENO Exercise Ball | Pregnancy Ball for Stability | Yoga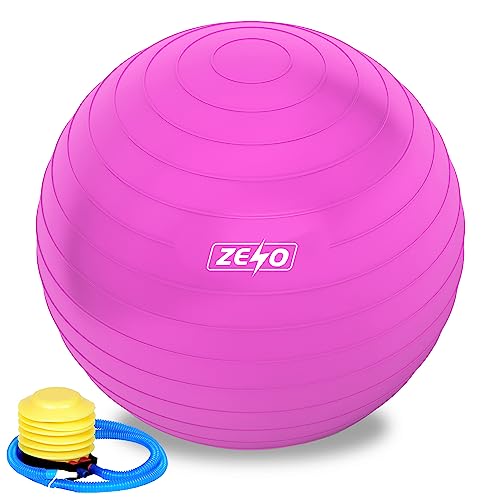 ZENO Exercise Ball | Pregnancy Ball for Stability | Yoga Ball for Gym, Pilates & Balance | Pilates Ball with Quick Foot Pump | Anti Slip Ball
---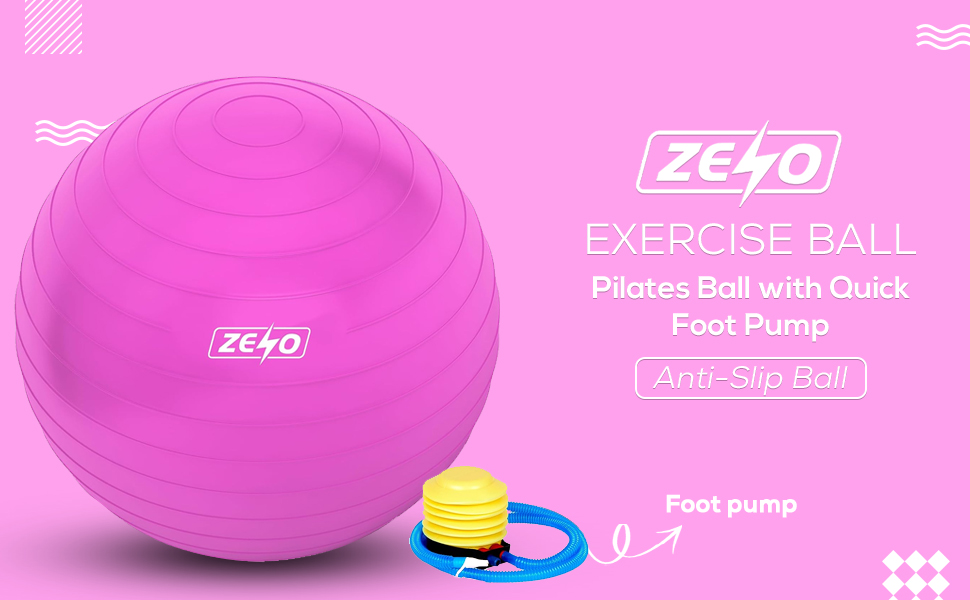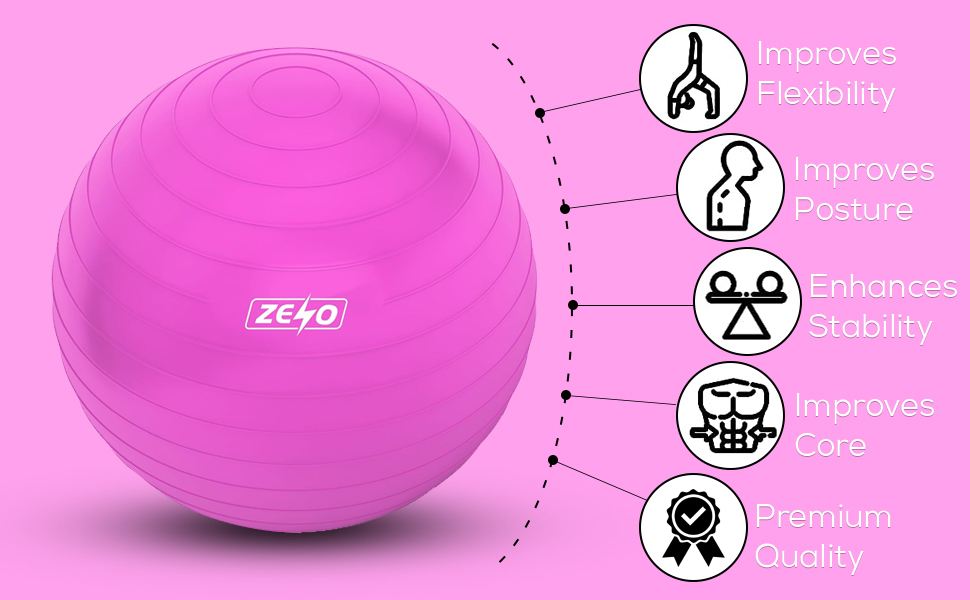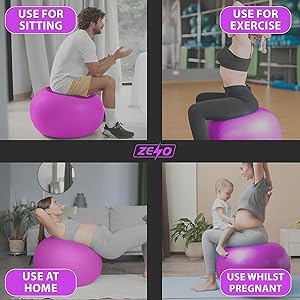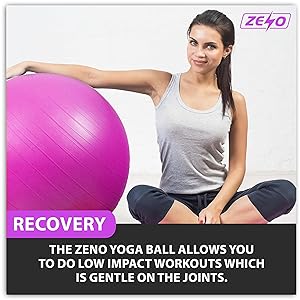 Durable & Anti Slip Yoga Ball
The Yoga Ball from Zeno is an innovative and top-of-the-line exercise ball designed to enhance your yoga and fitness experience. Crafted from high-quality, friendly materials, this ball offers durability and stability, making it an ideal companion for both beginners and seasoned practitioners. The surface of the ball is designed with a non-slip texture, ensuring a secure grip and minimizing the risk of slipping during exercises or yoga poses.
Great Benefits with Zeno's Exercise Ball
Incorporating the Yoga Ball from Zeno into your yoga practice can enhance your overall body awareness, promote better alignment, and challenge your stability and coordination. This ball is an excellent tool for engaging core muscles, helping you achieve a more profound and fulfilling yoga experience. Furthermore, it can assist in relieving tension in your back and supporting you through a wide range of poses, encouraging progress in your yoga journey.
Great For Your Health
The Yoga Ball from Zeno embodies the perfect fusion of art and science, delivering a truly transformative exercise experience. Meticulously designed by a team of expert yogis, fitness trainers, and engineers, this ball boasts an elegant, ergonomic shape that cradles your body during workouts, promoting optimal alignment and posture.
Diameter

65CM

65CM

65CM

65CM

Colour

Red

Pink

Blue

Grey

Foot Pump Included

✓

✓

✓

✓

Easy To Inflate

✓

✓

✓

✓

Anti Slip

✓

✓

✓

✓

Premium Build

✓

✓

✓

✓
| | |
| --- | --- |
| Brand: | ZENO |
| Colour: | Pink |
| Pack Quantity: | 1 |
| Manufacture: | ZENO |
| Age: | Adult |
| Quantity: | 1 |